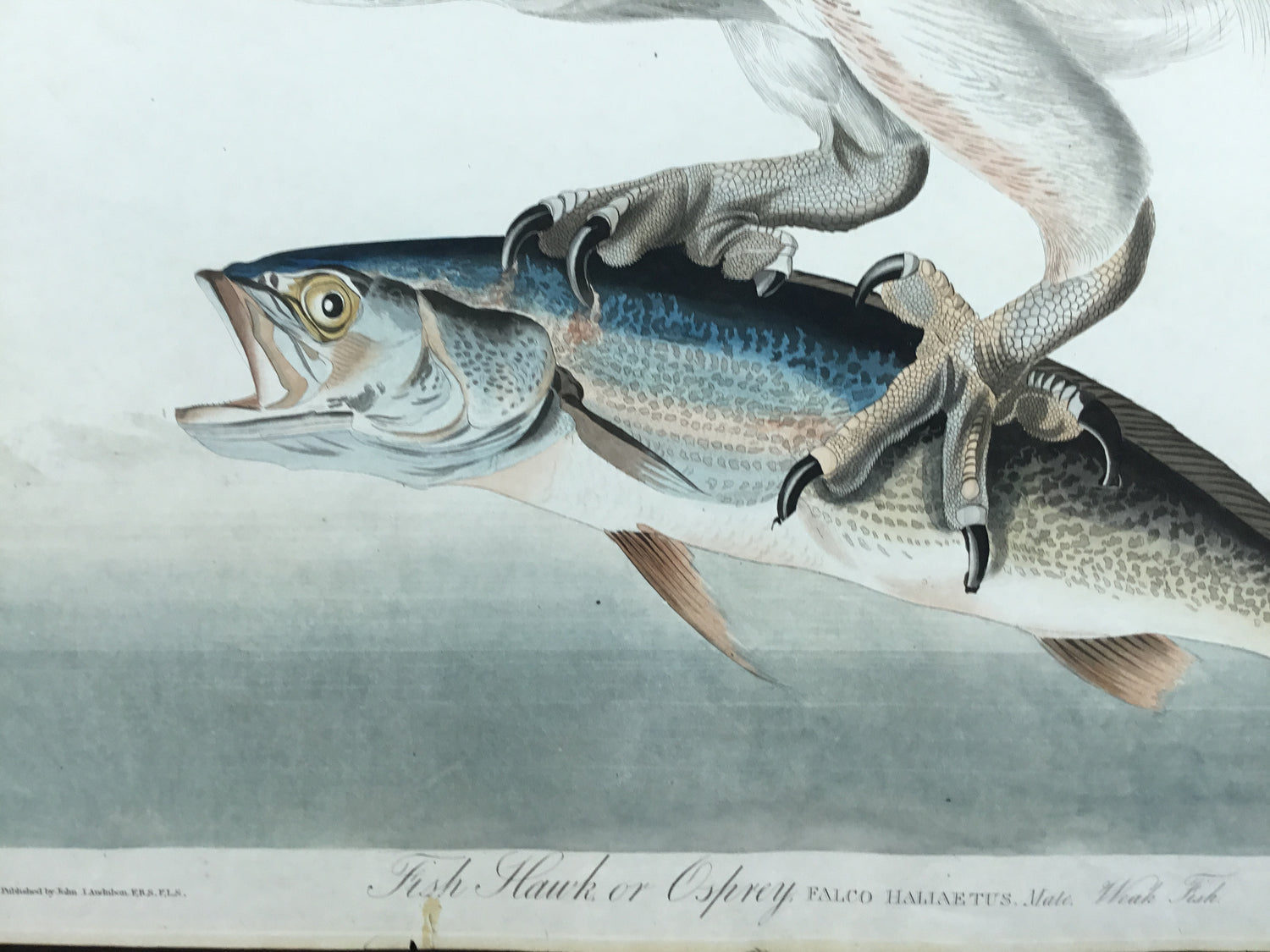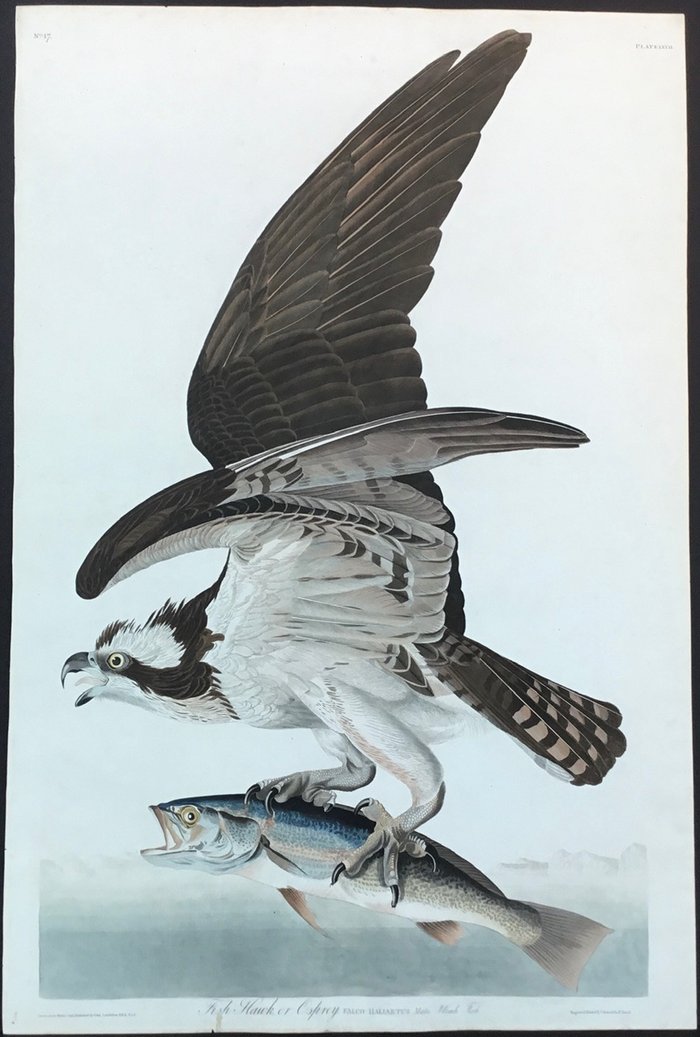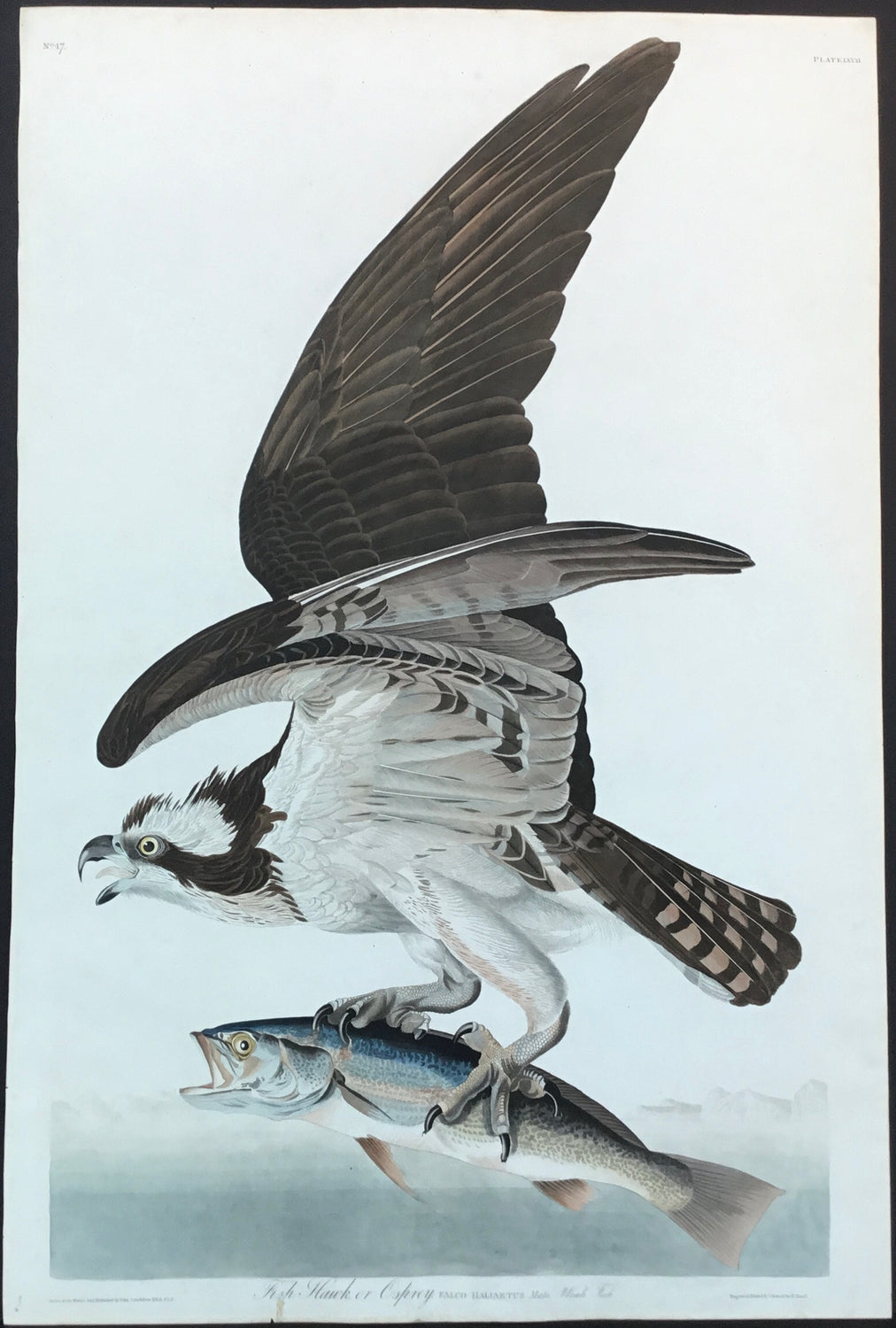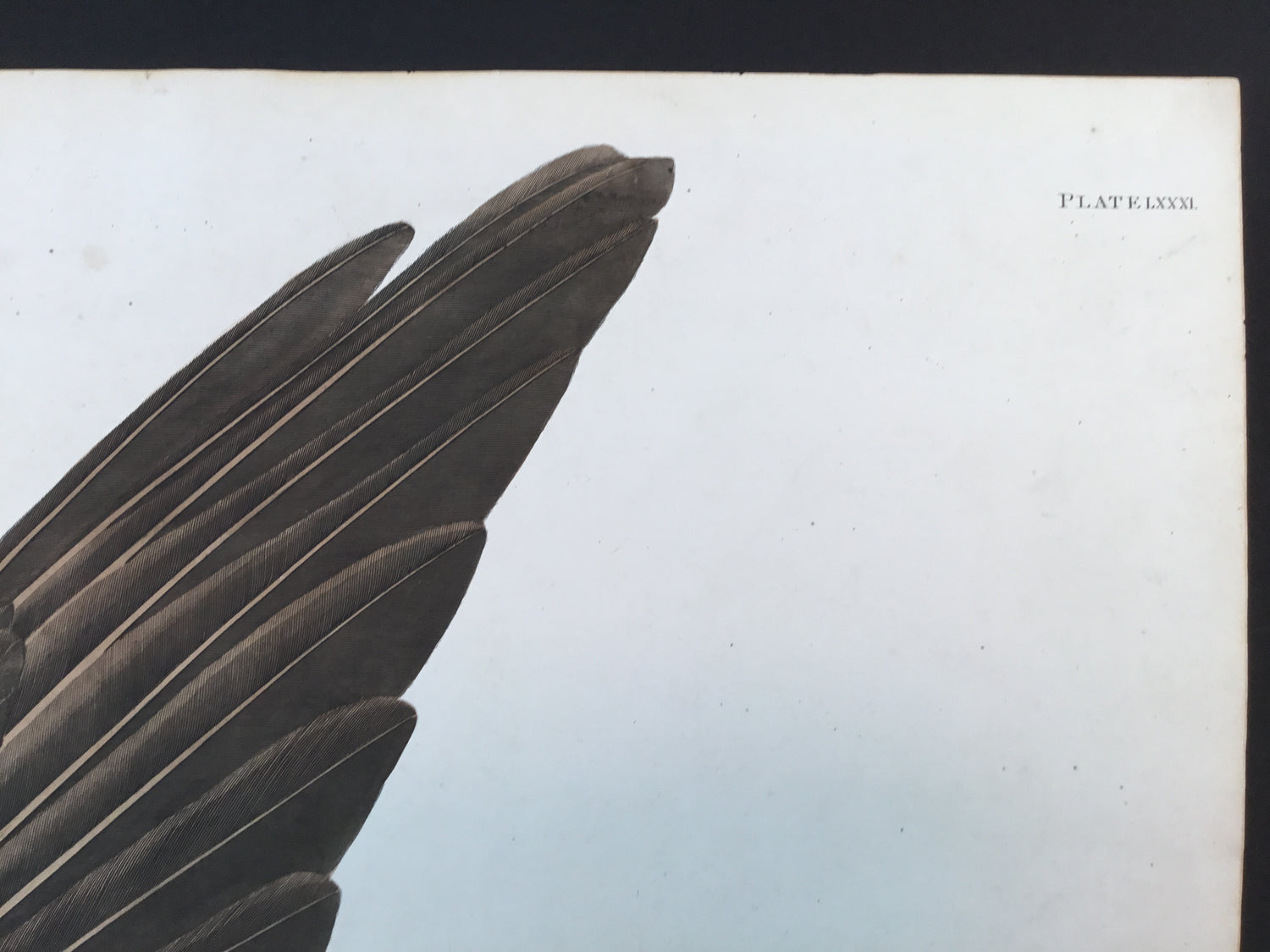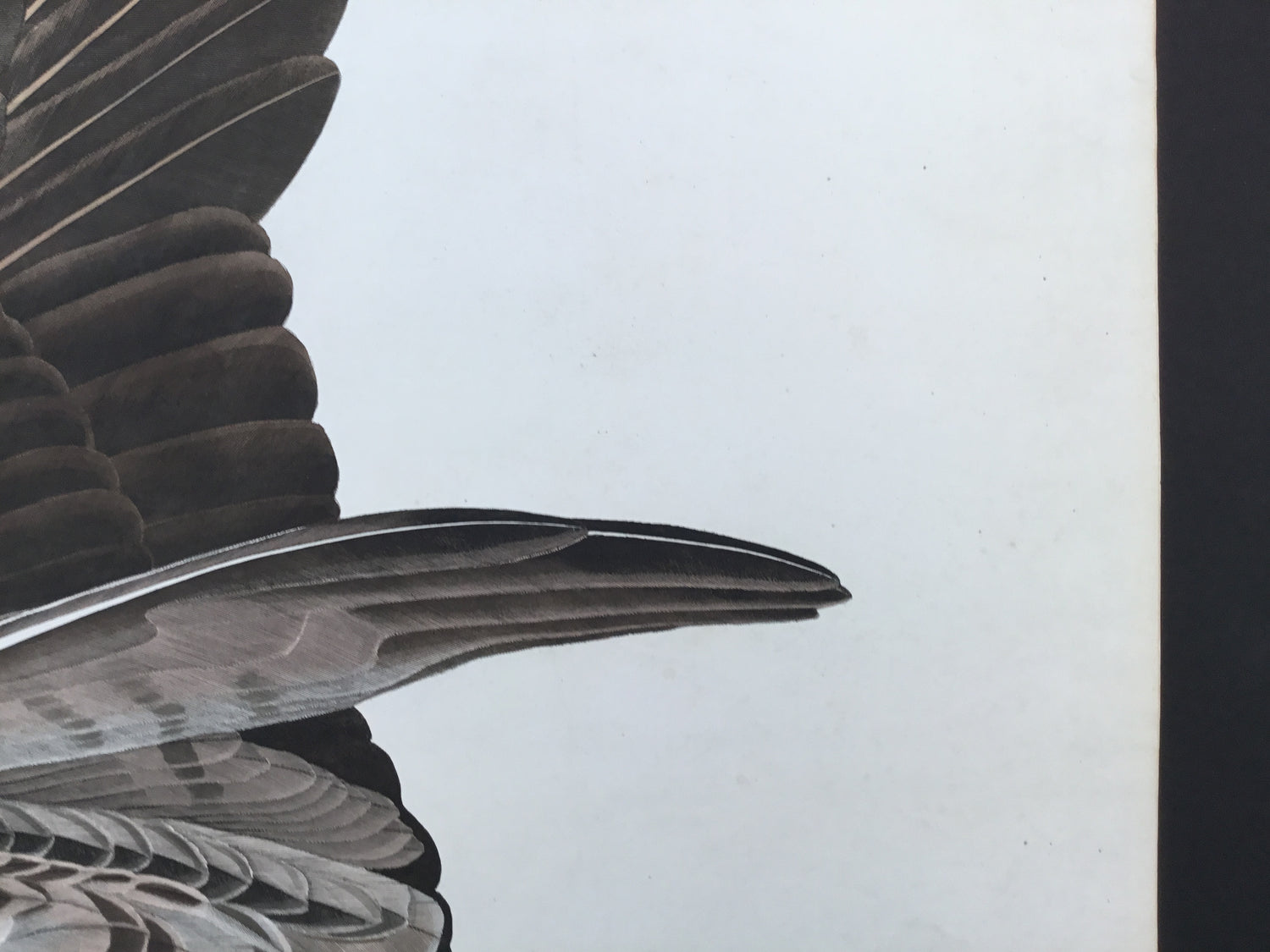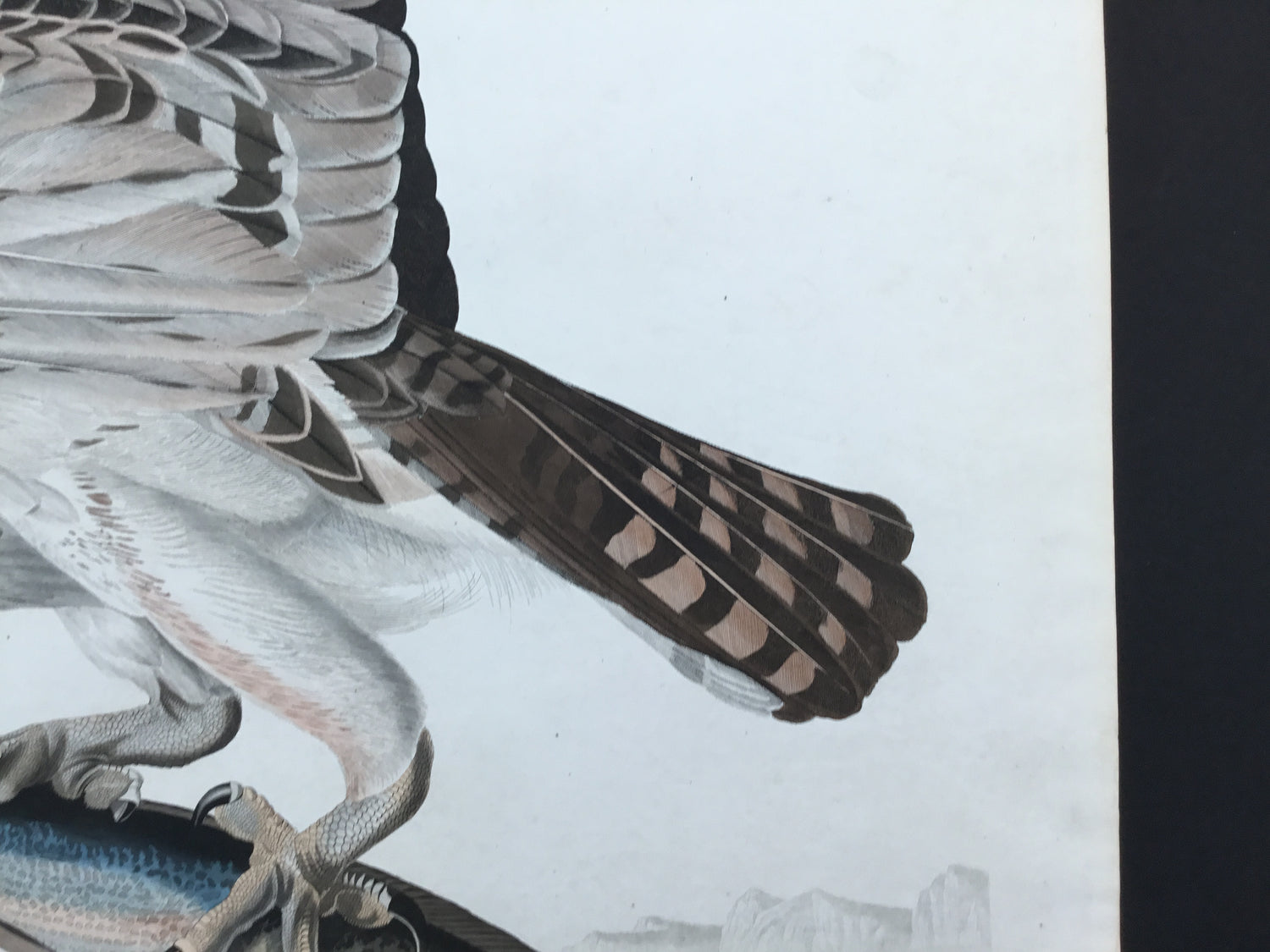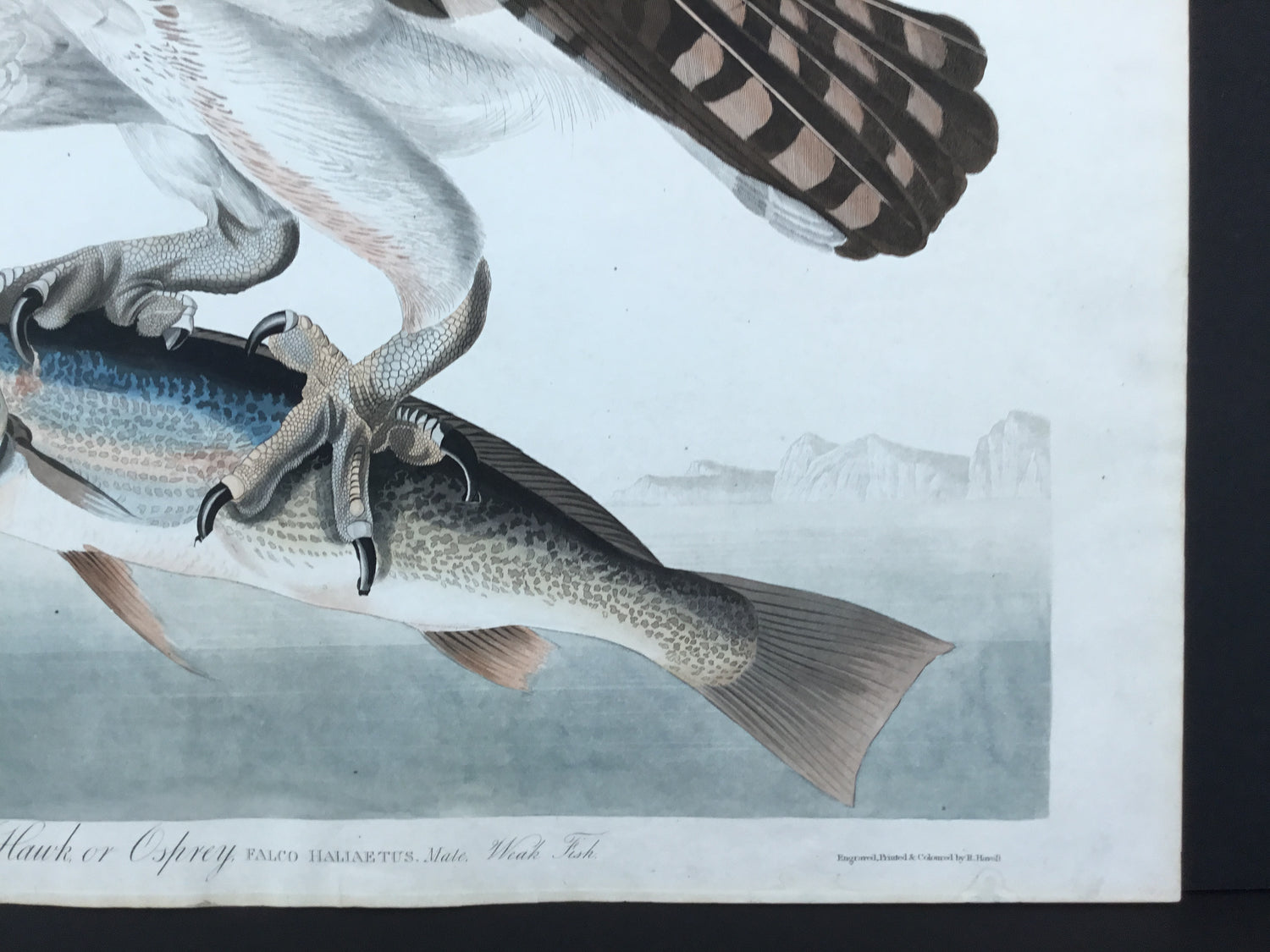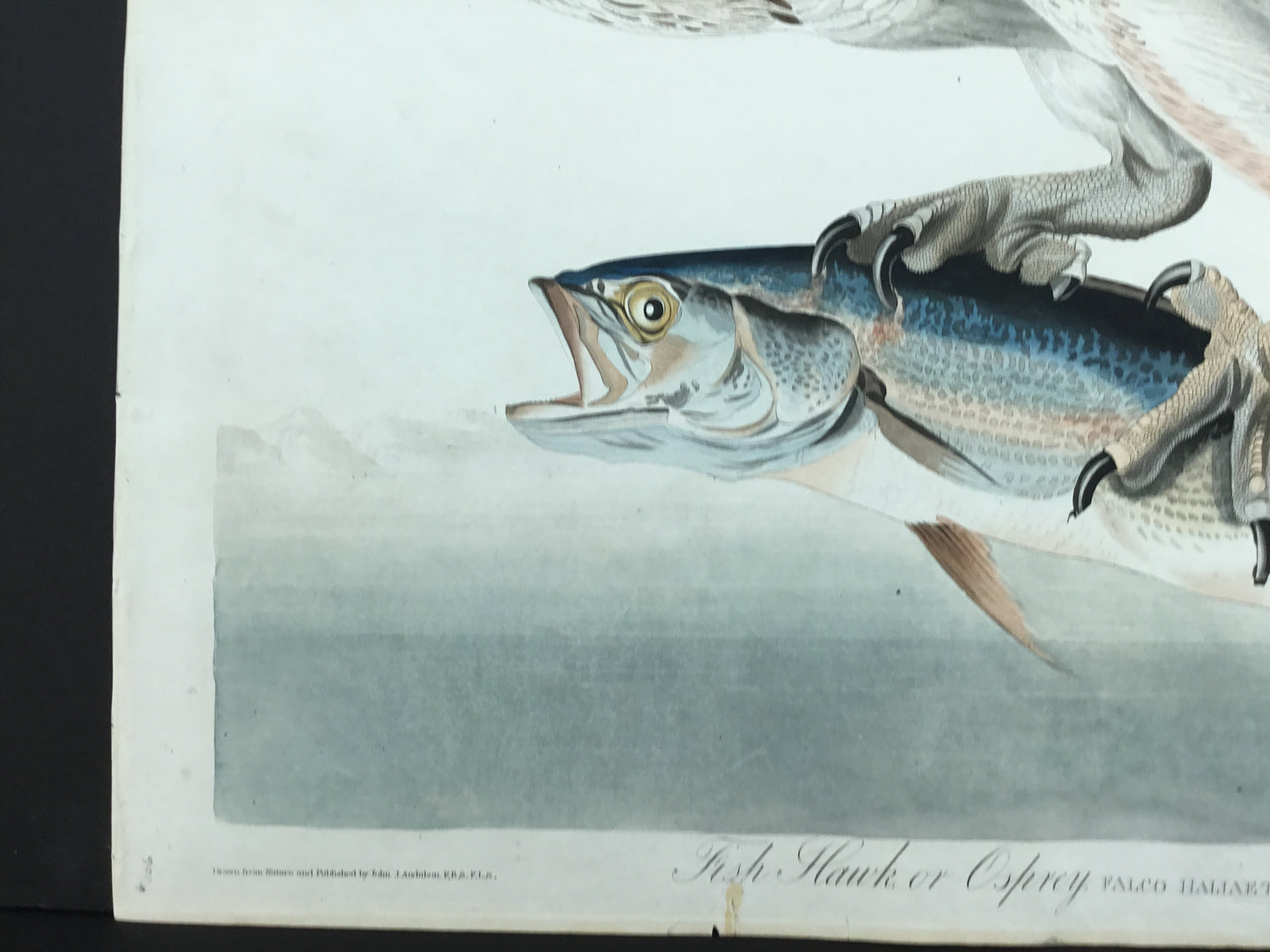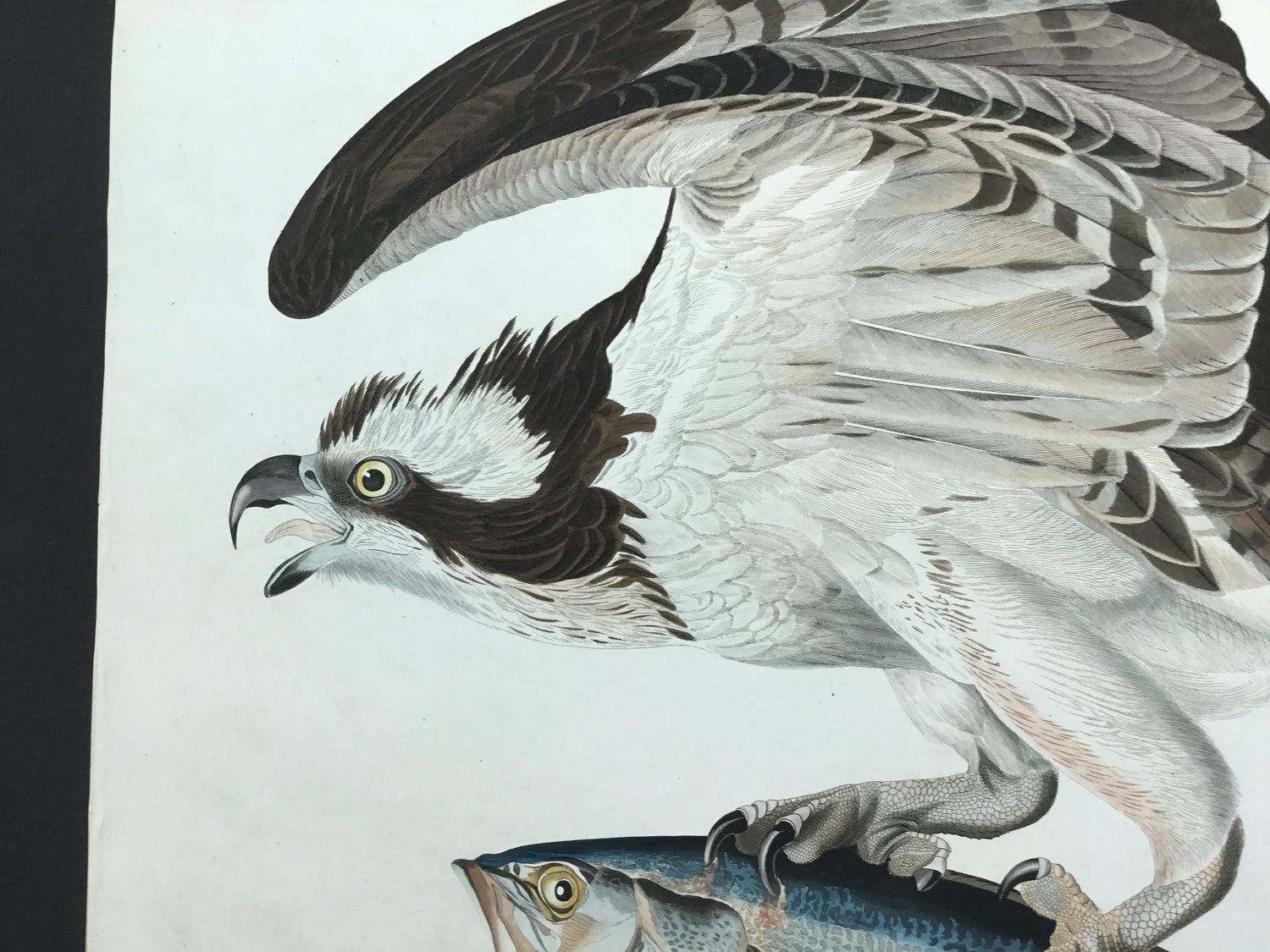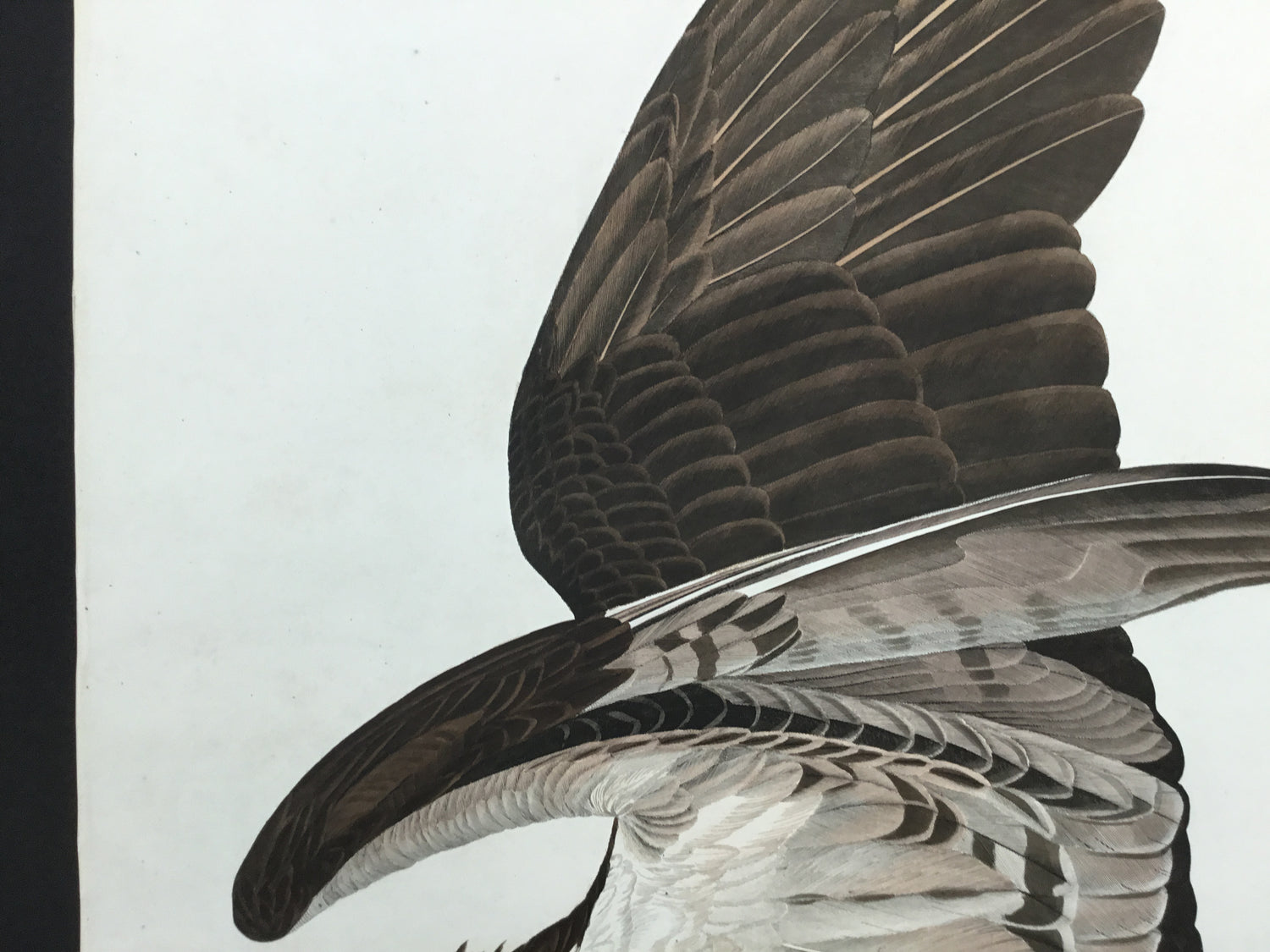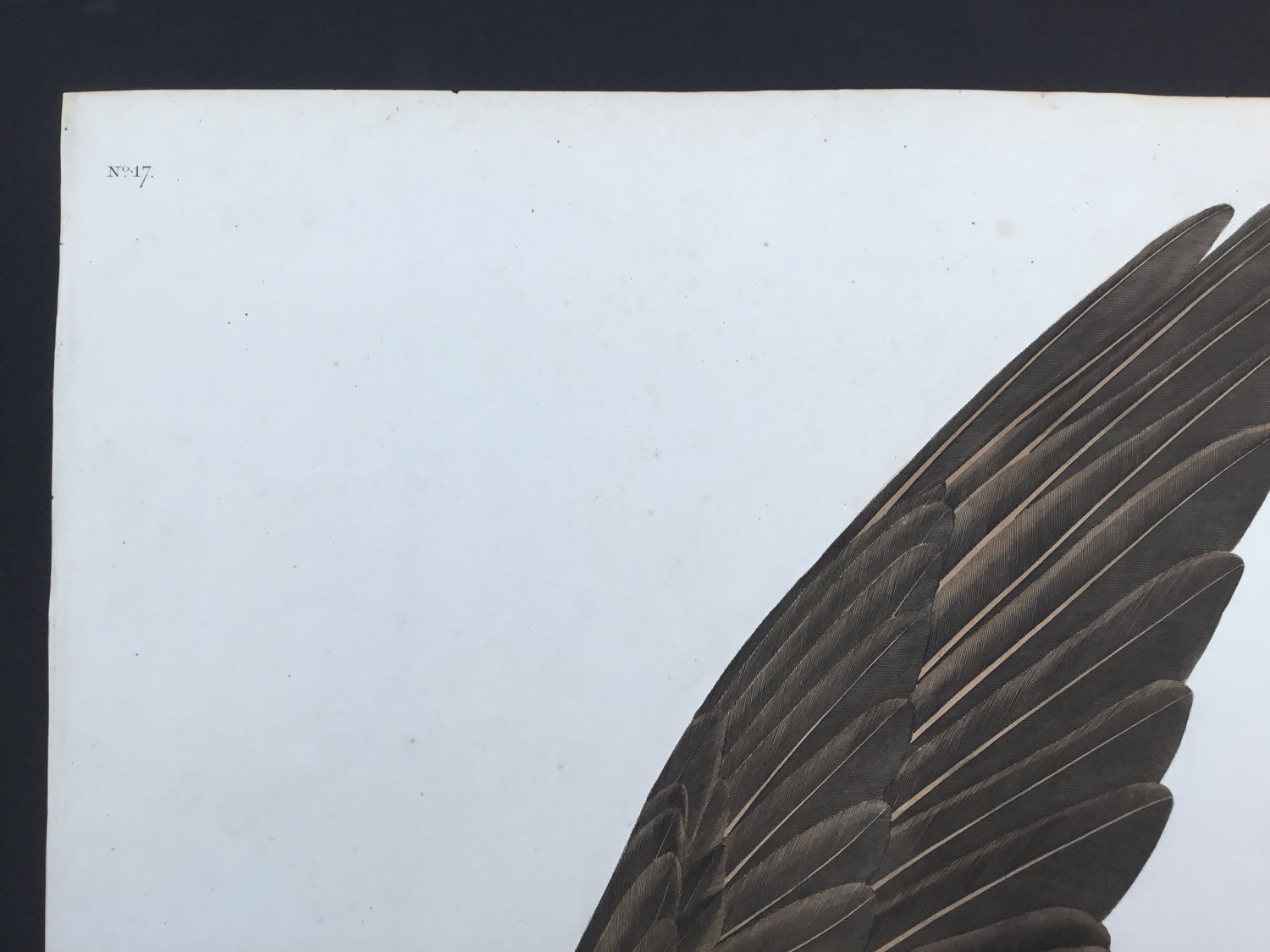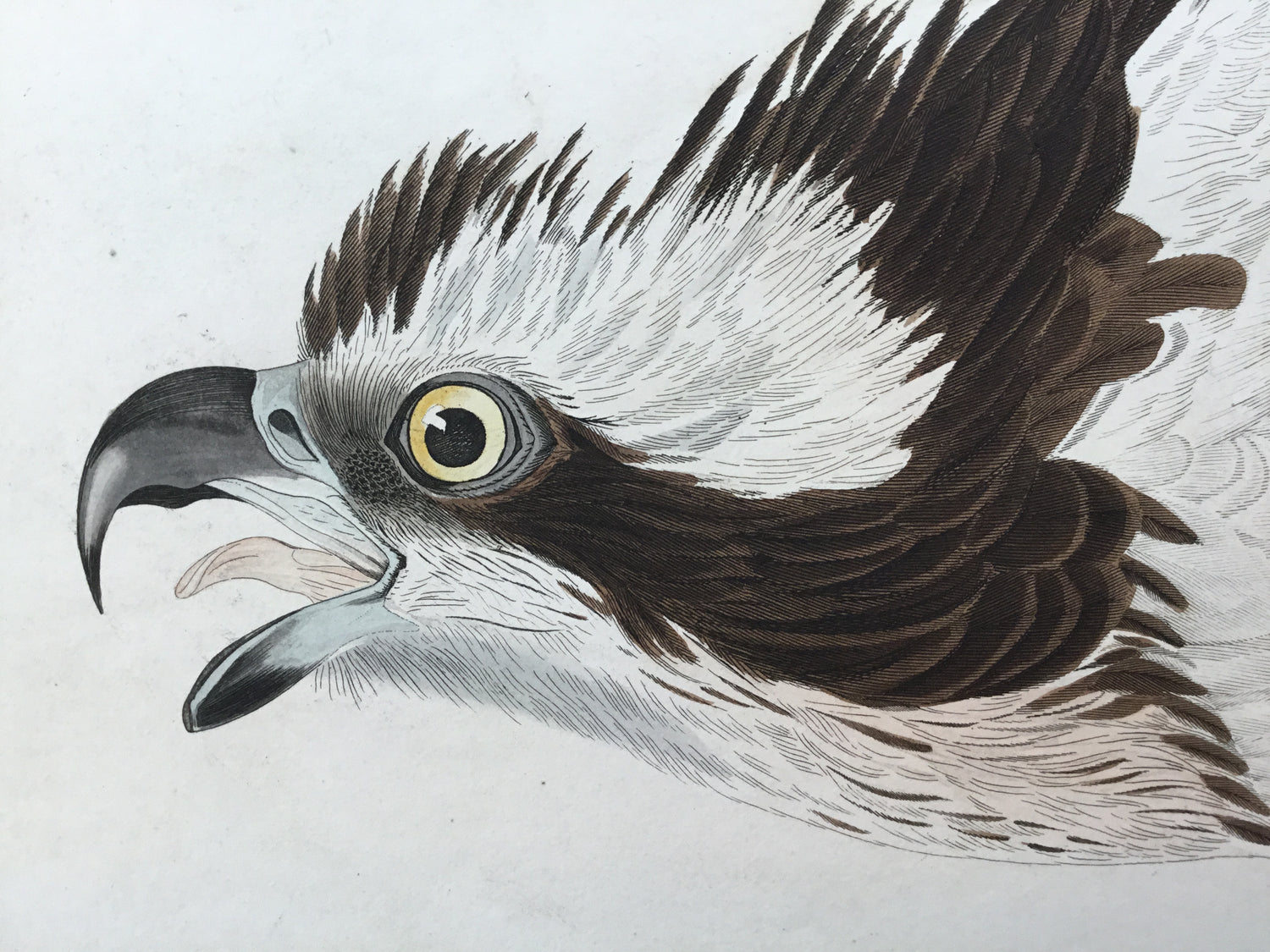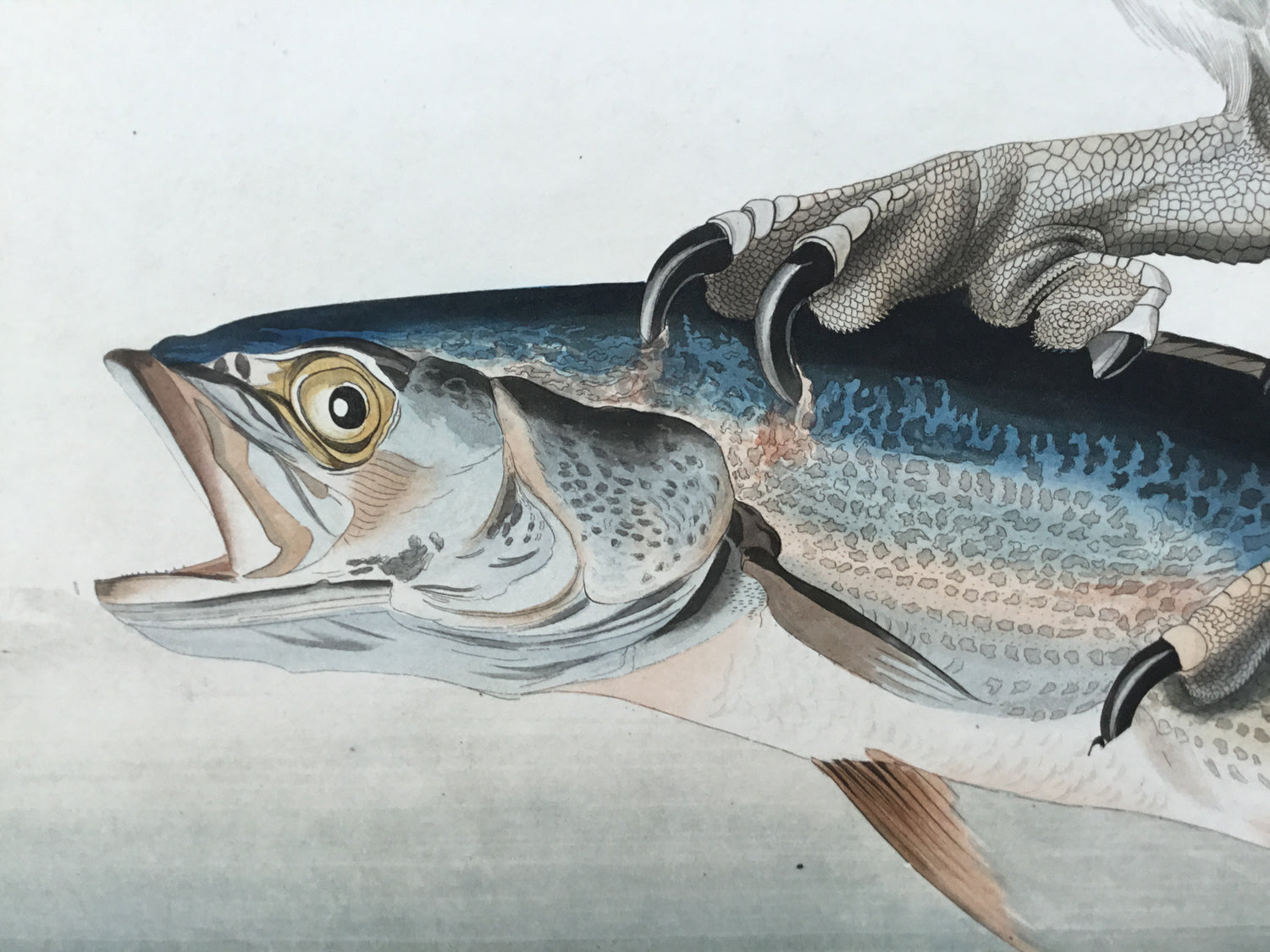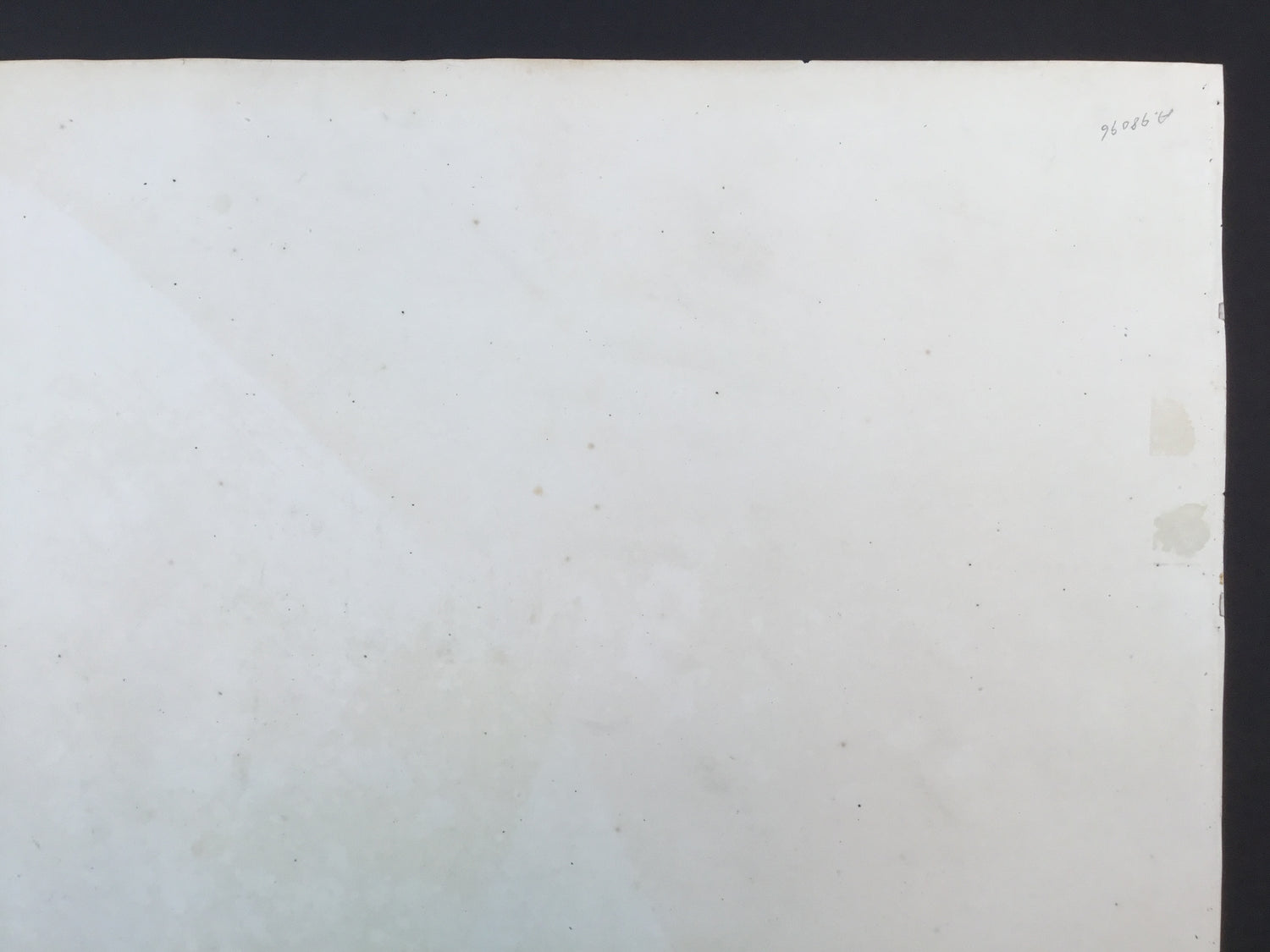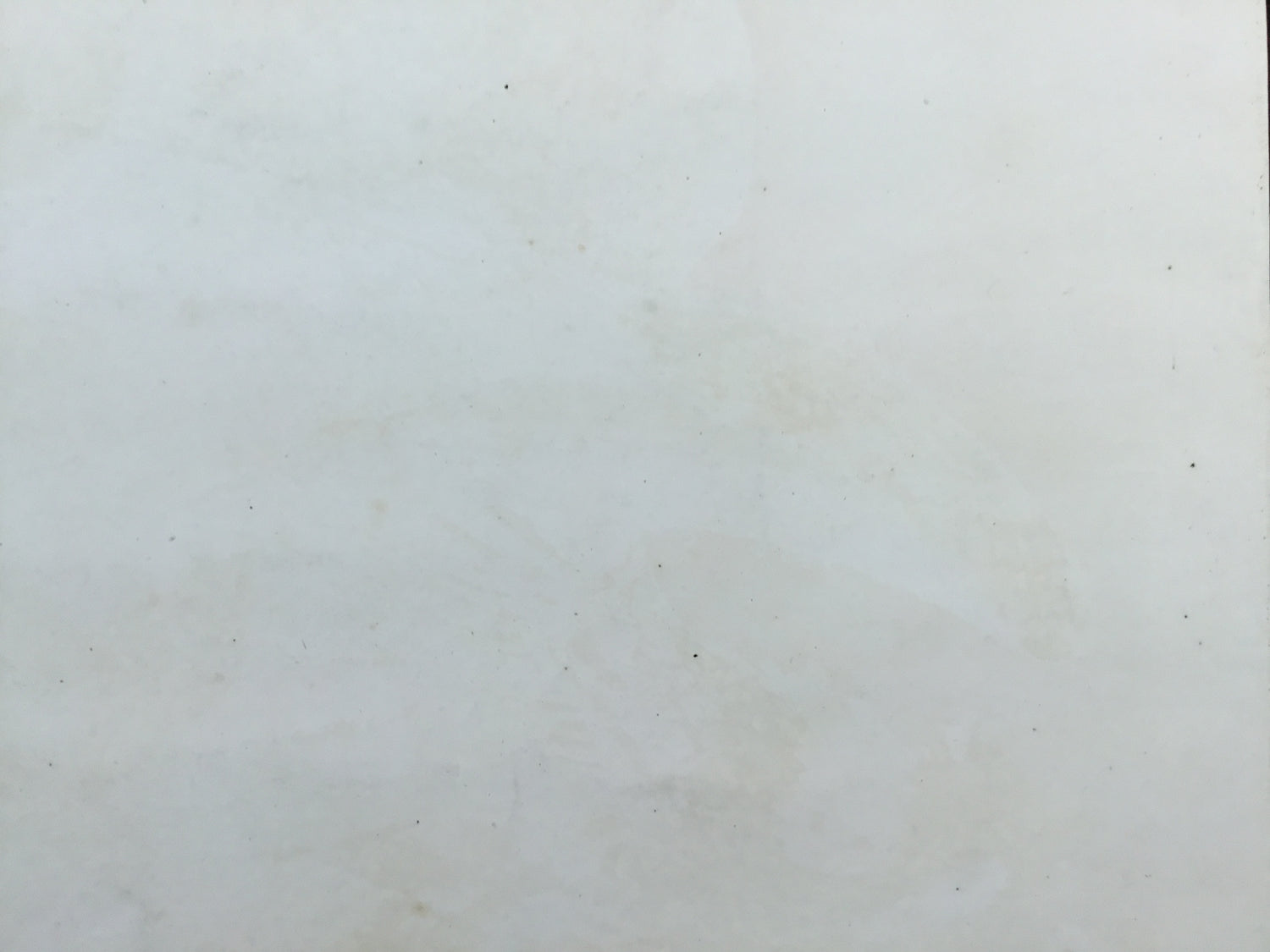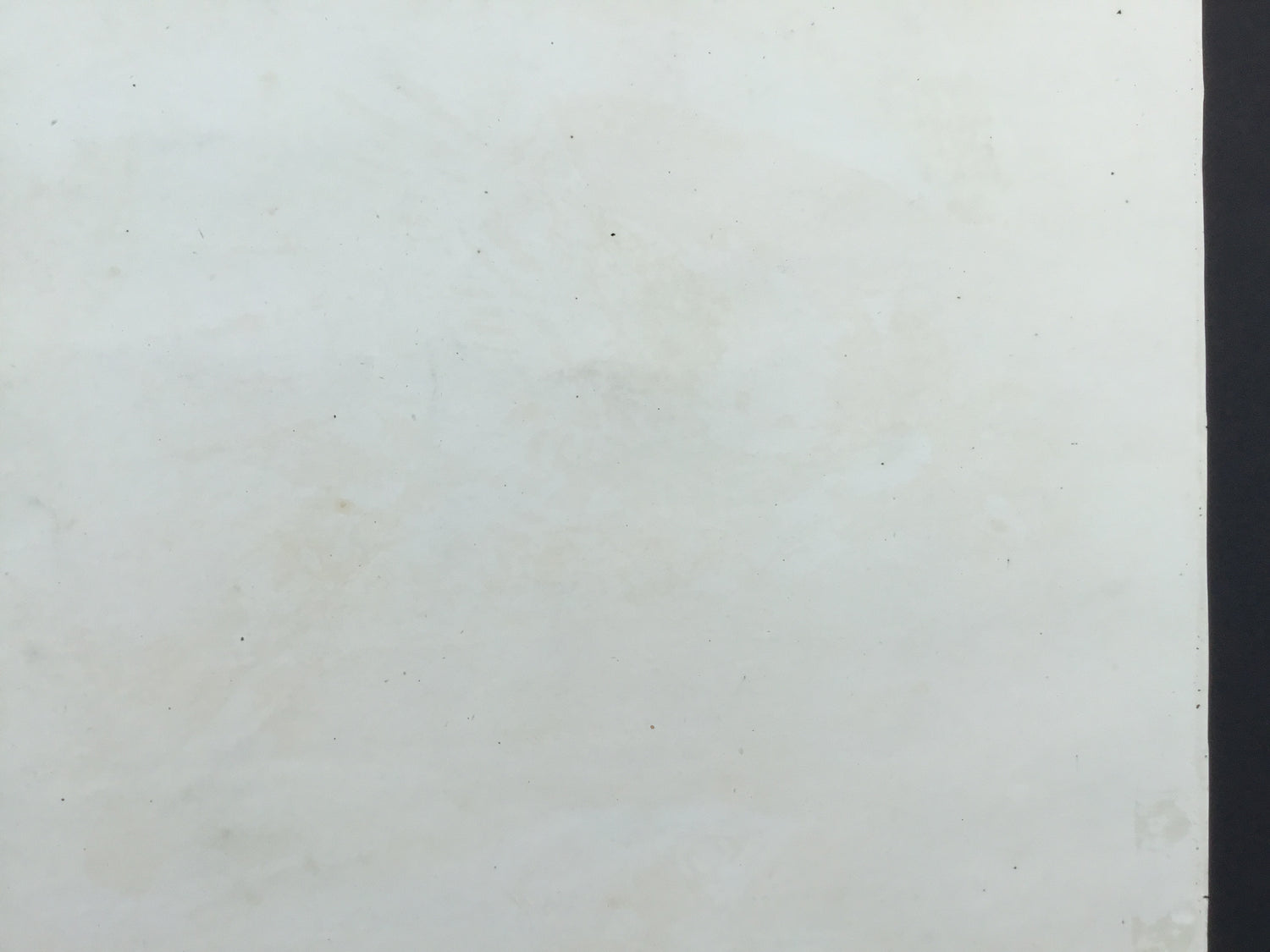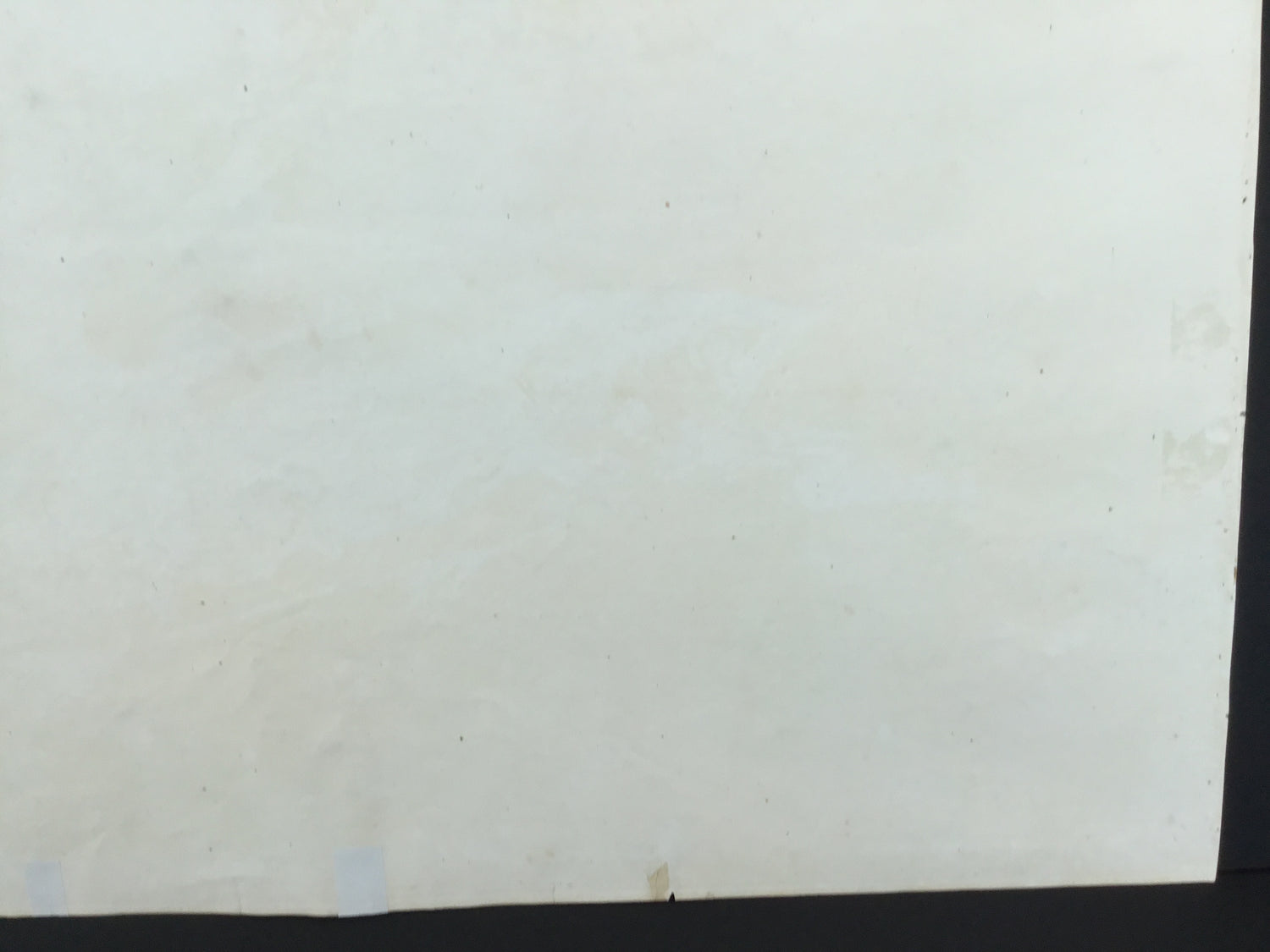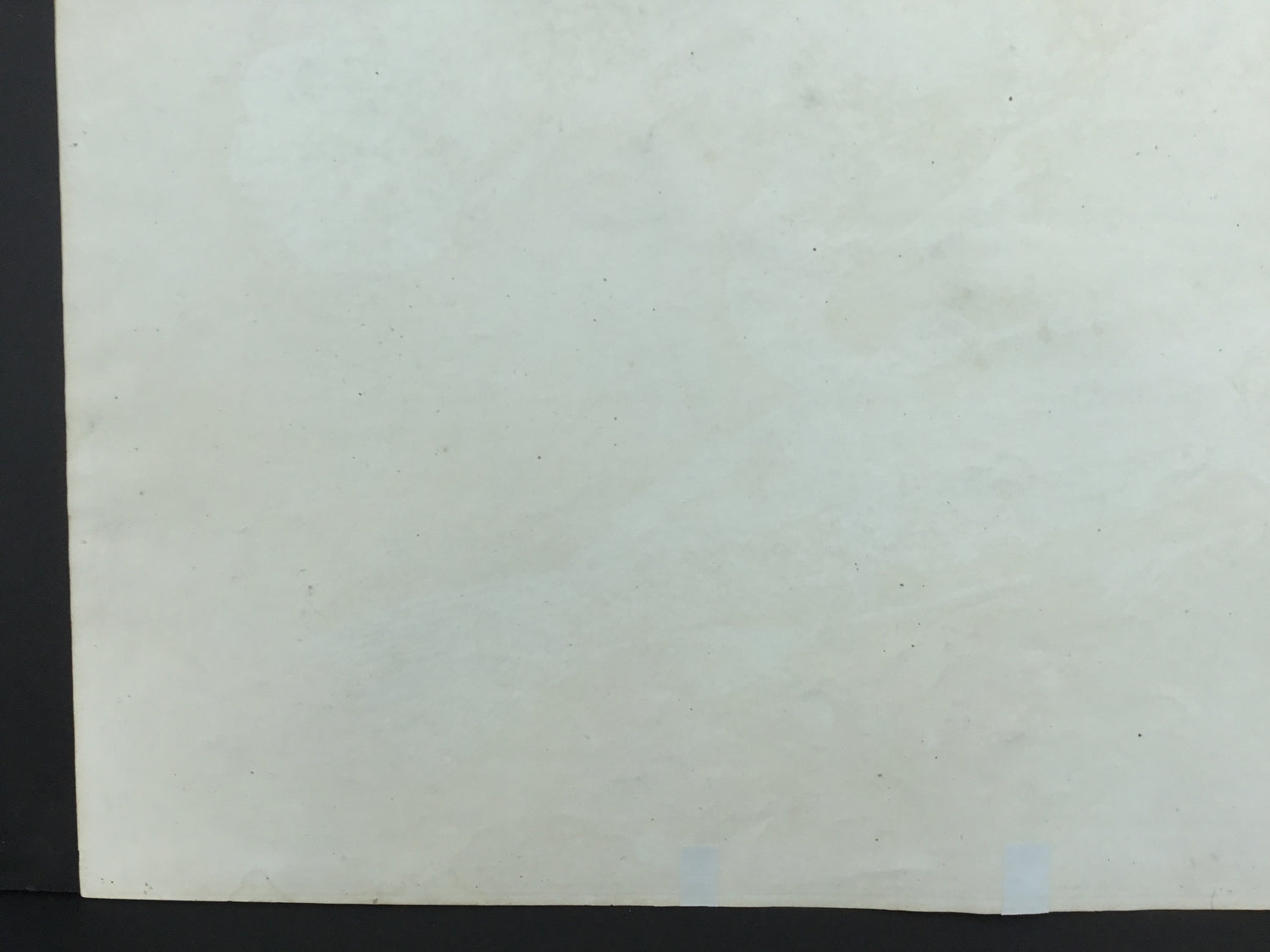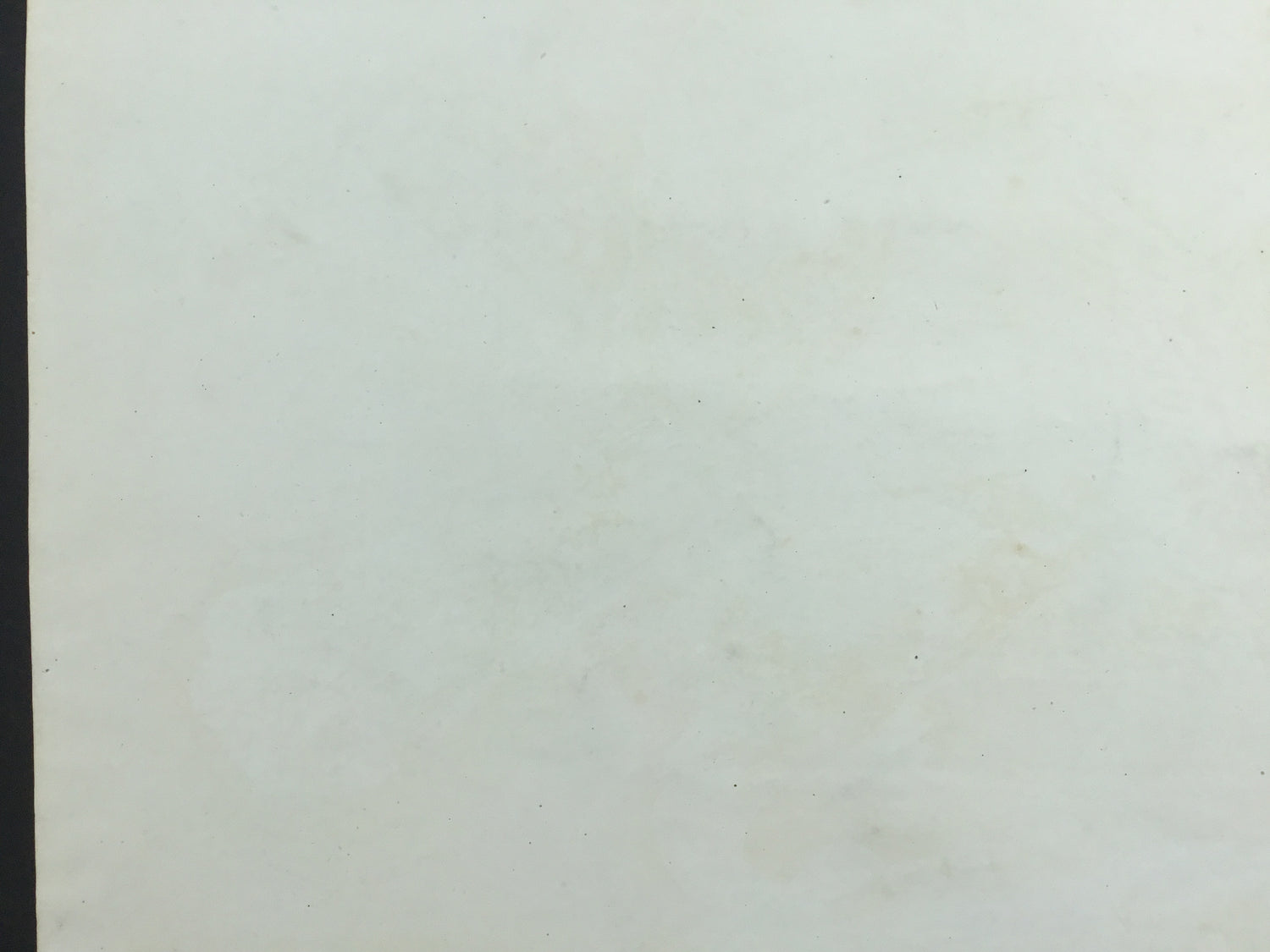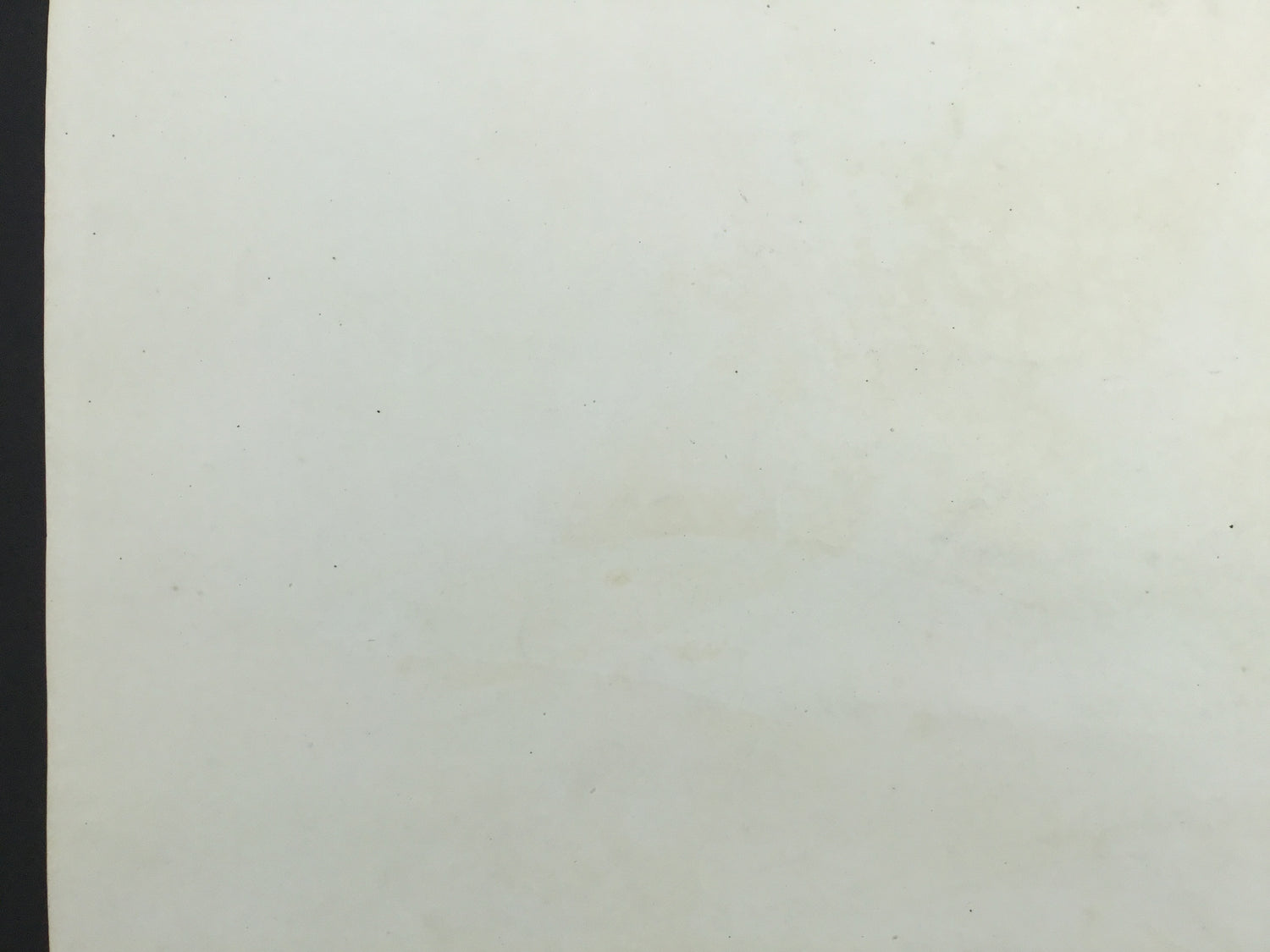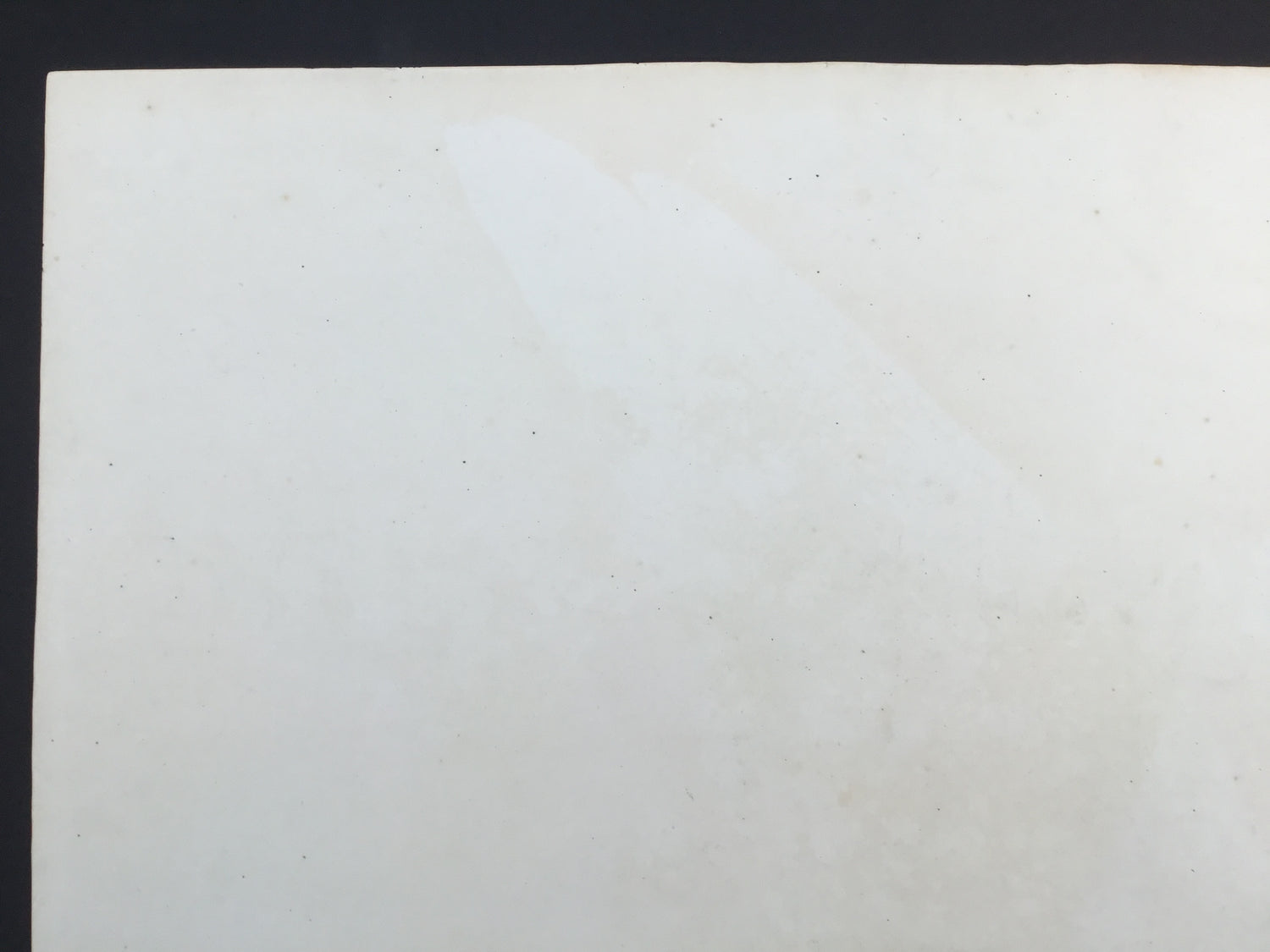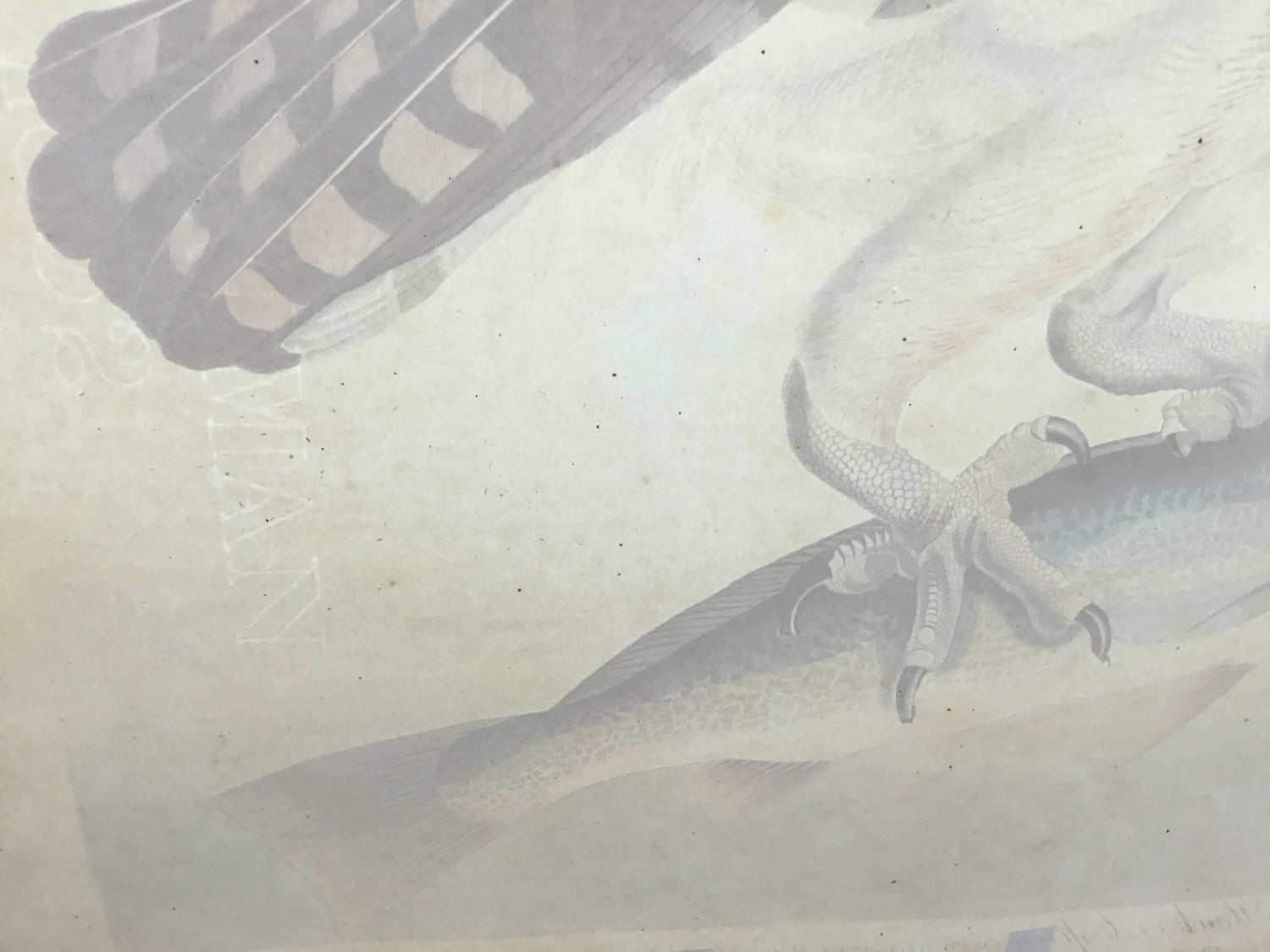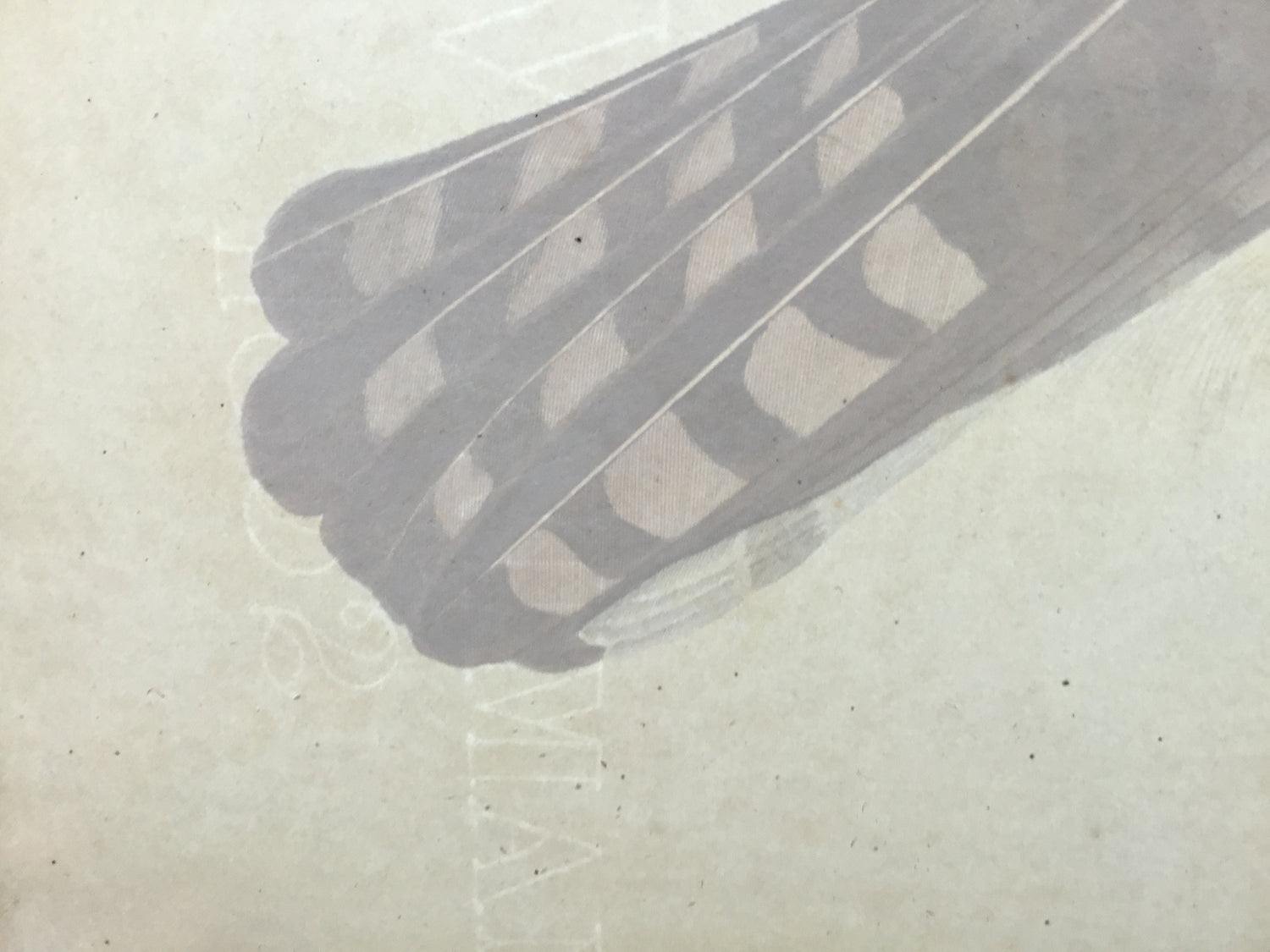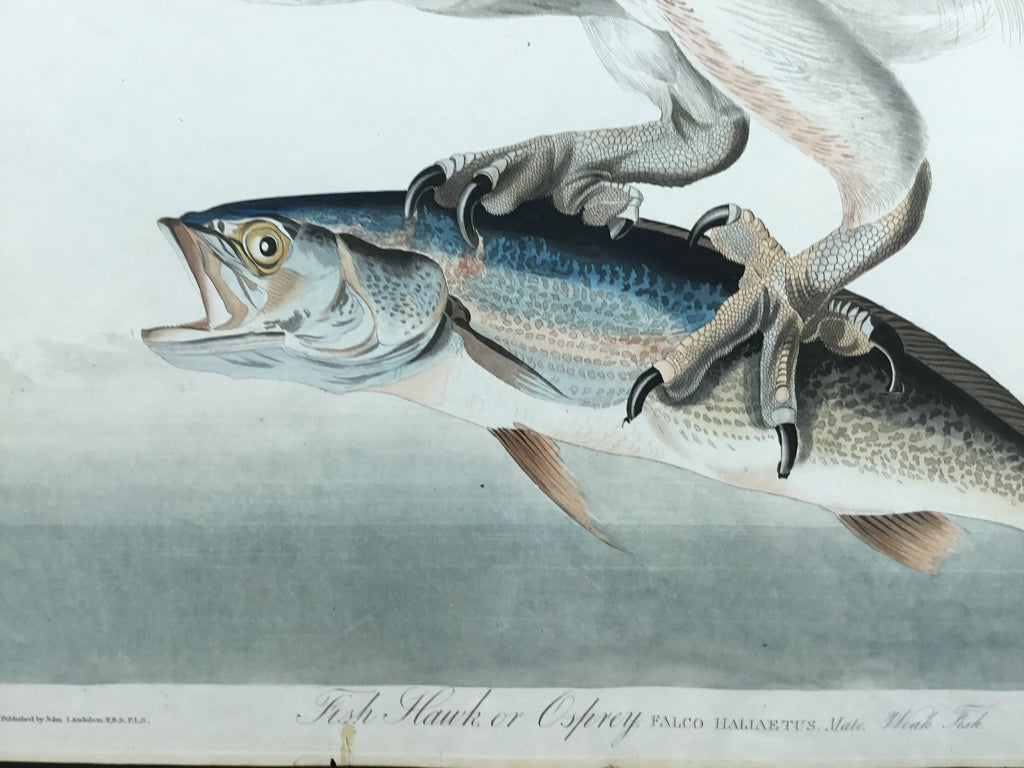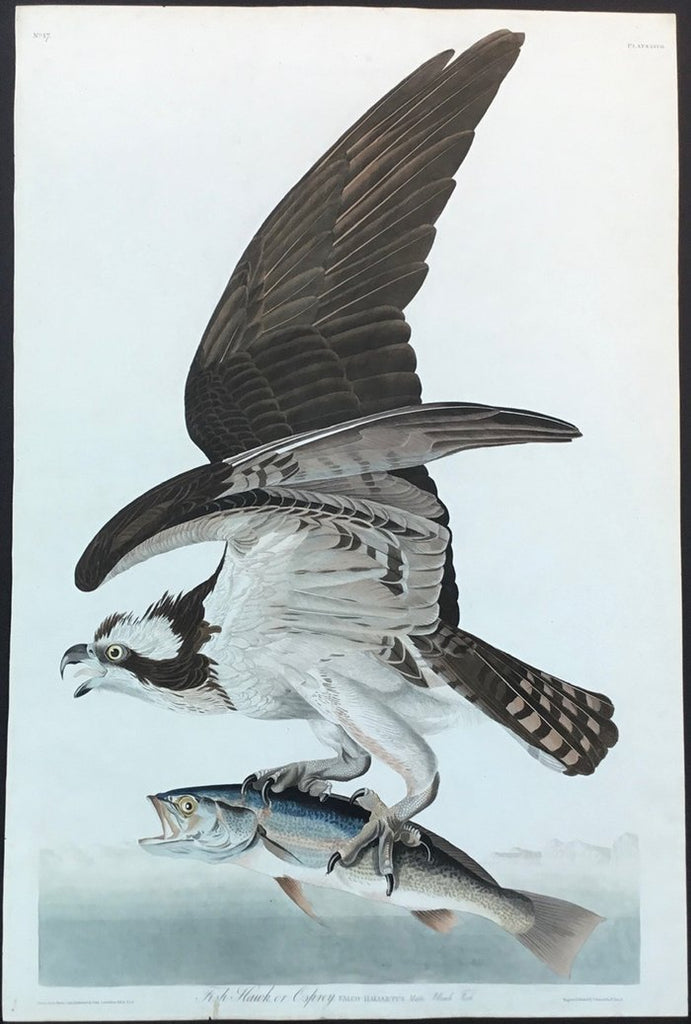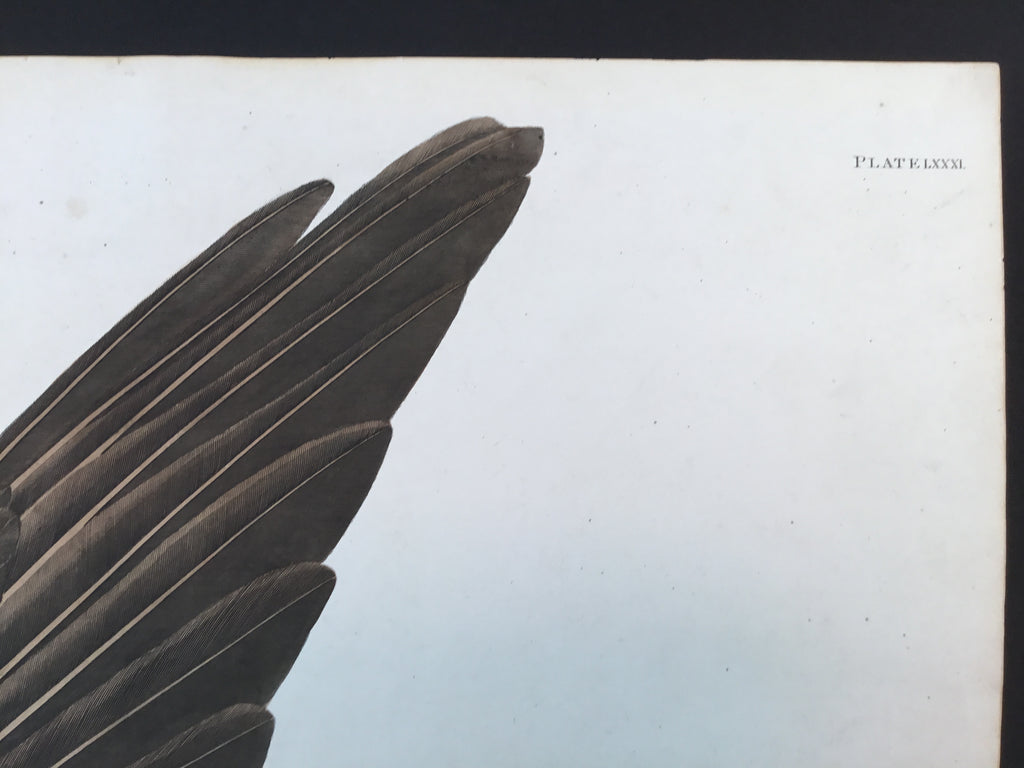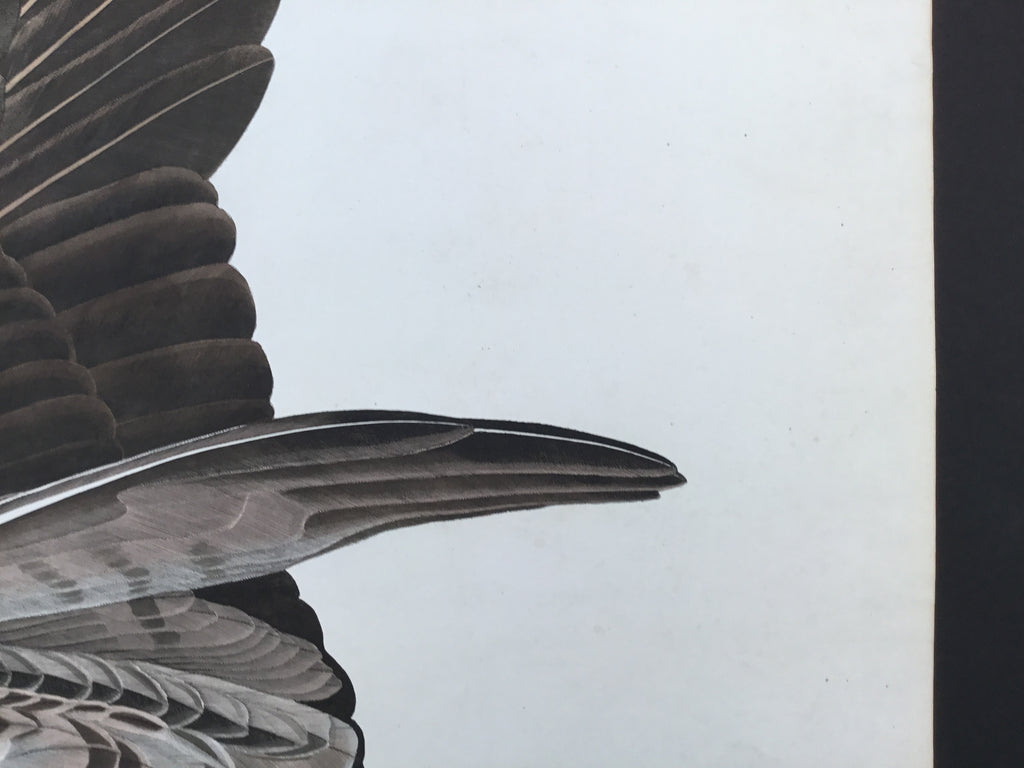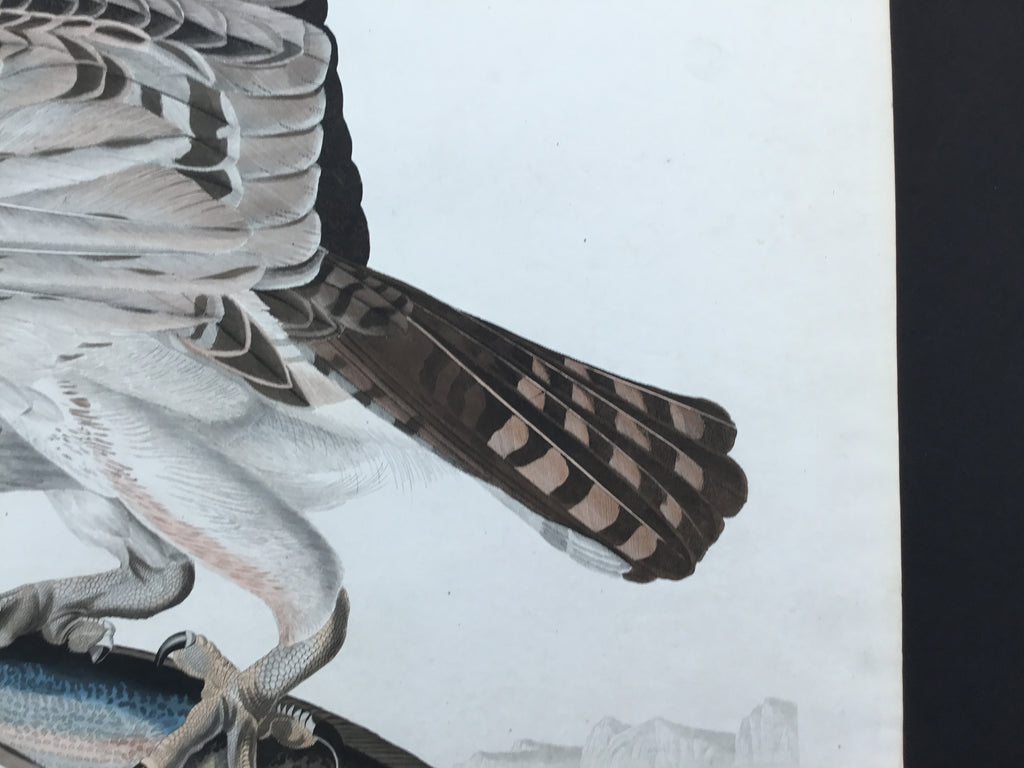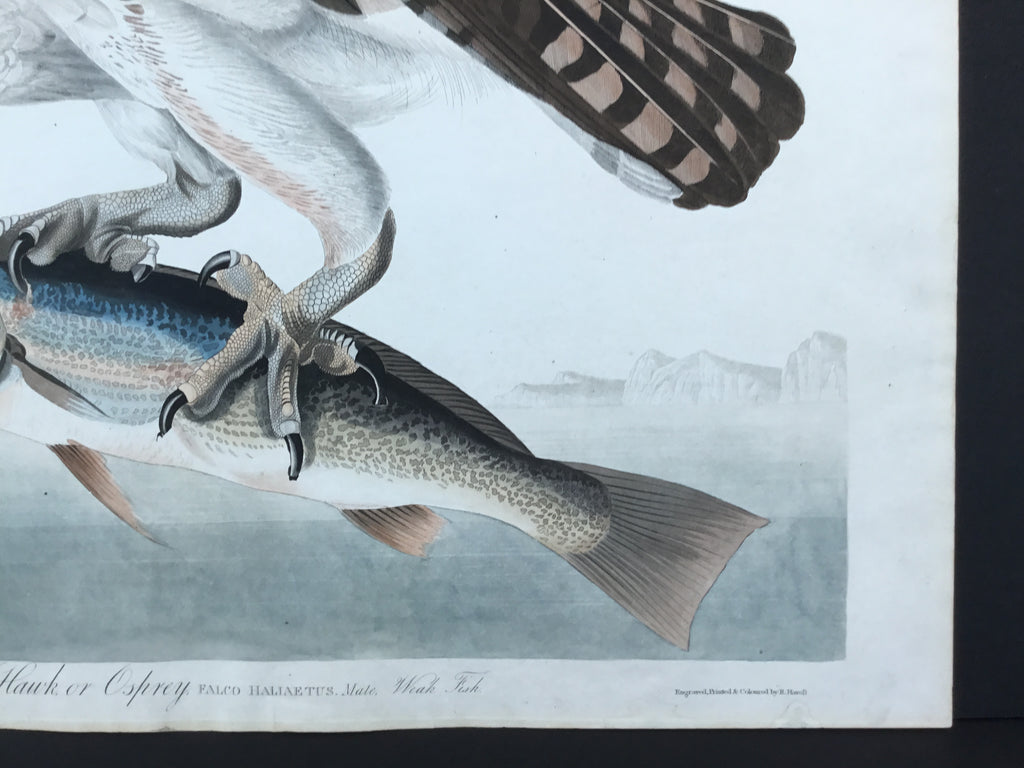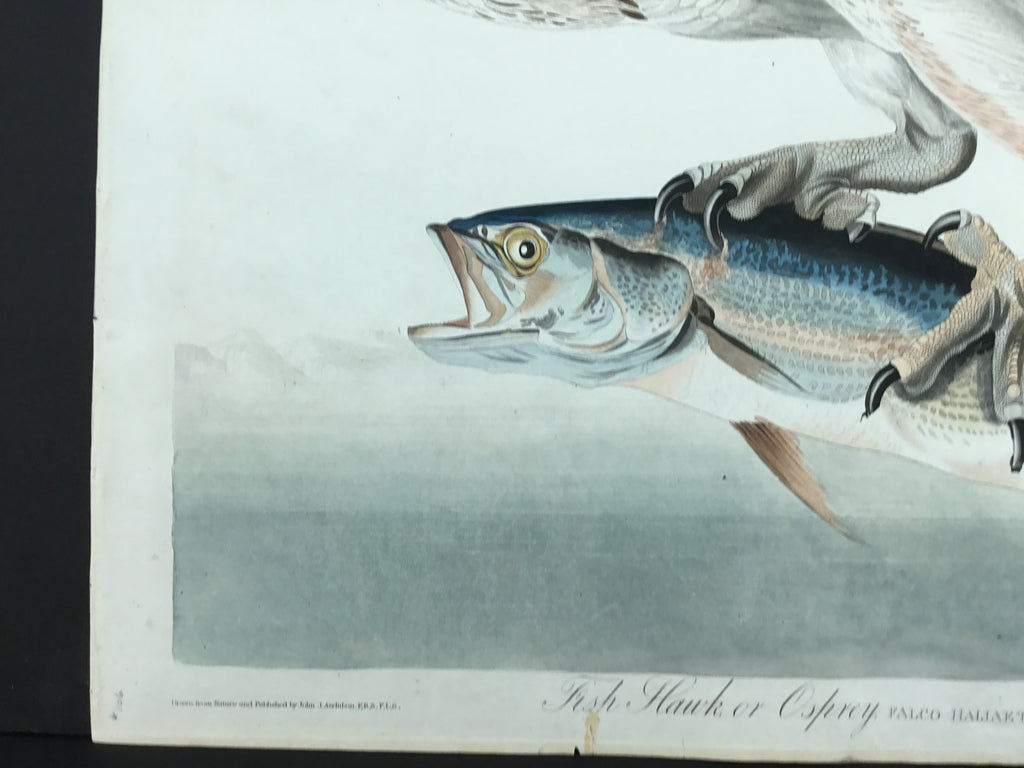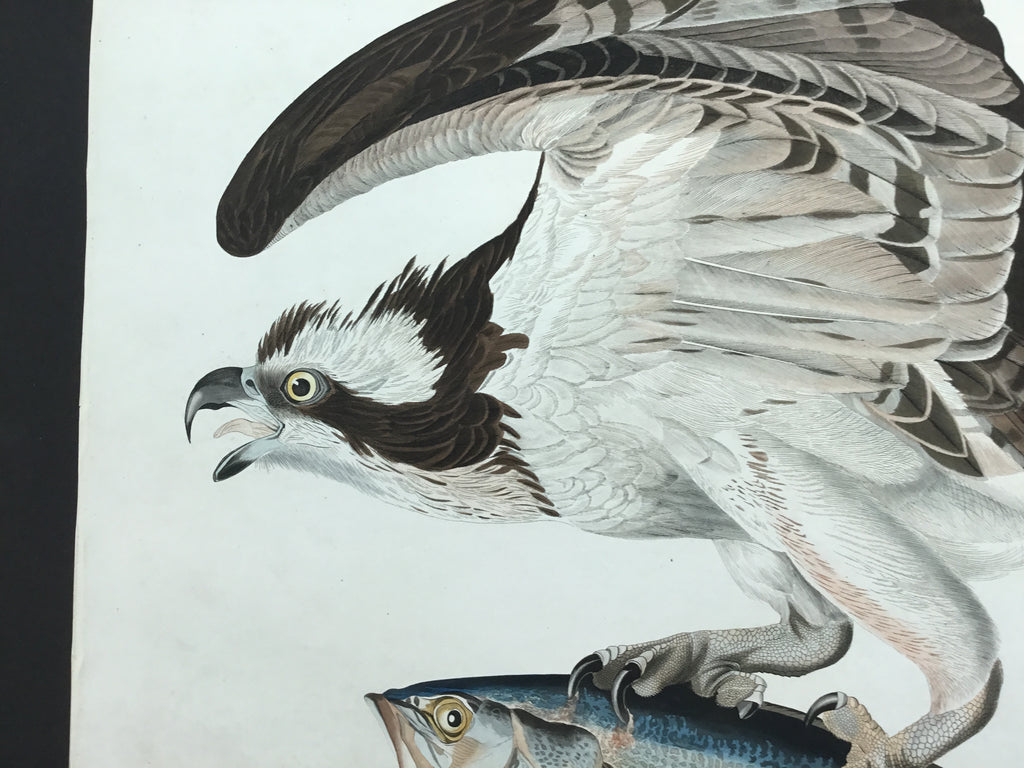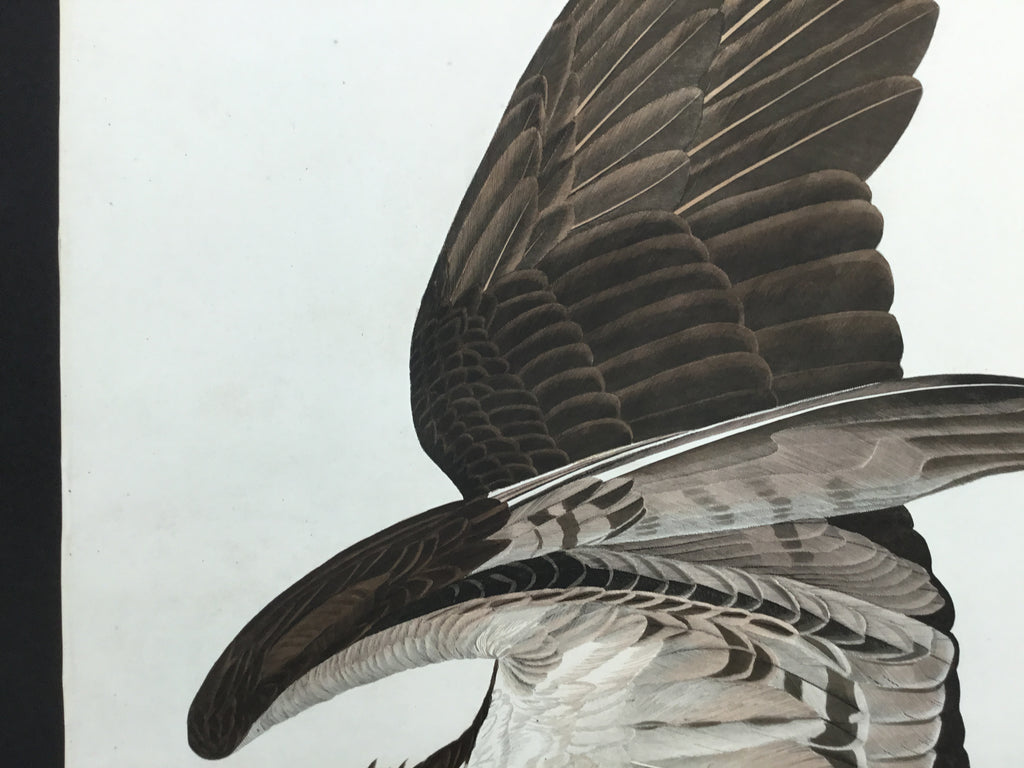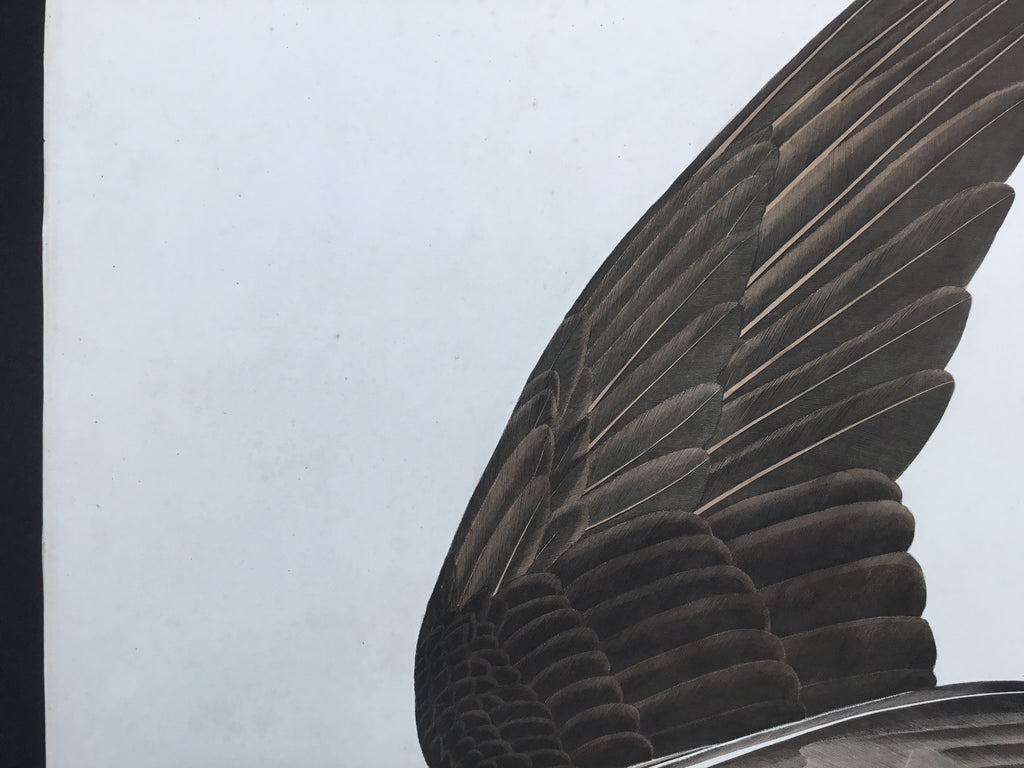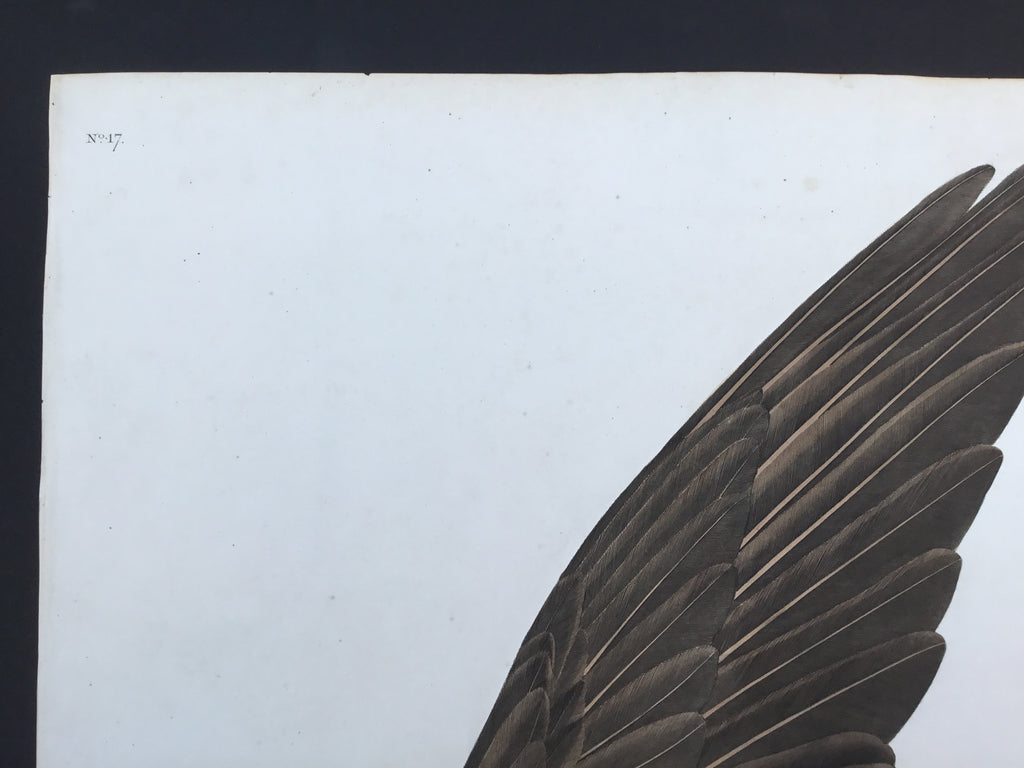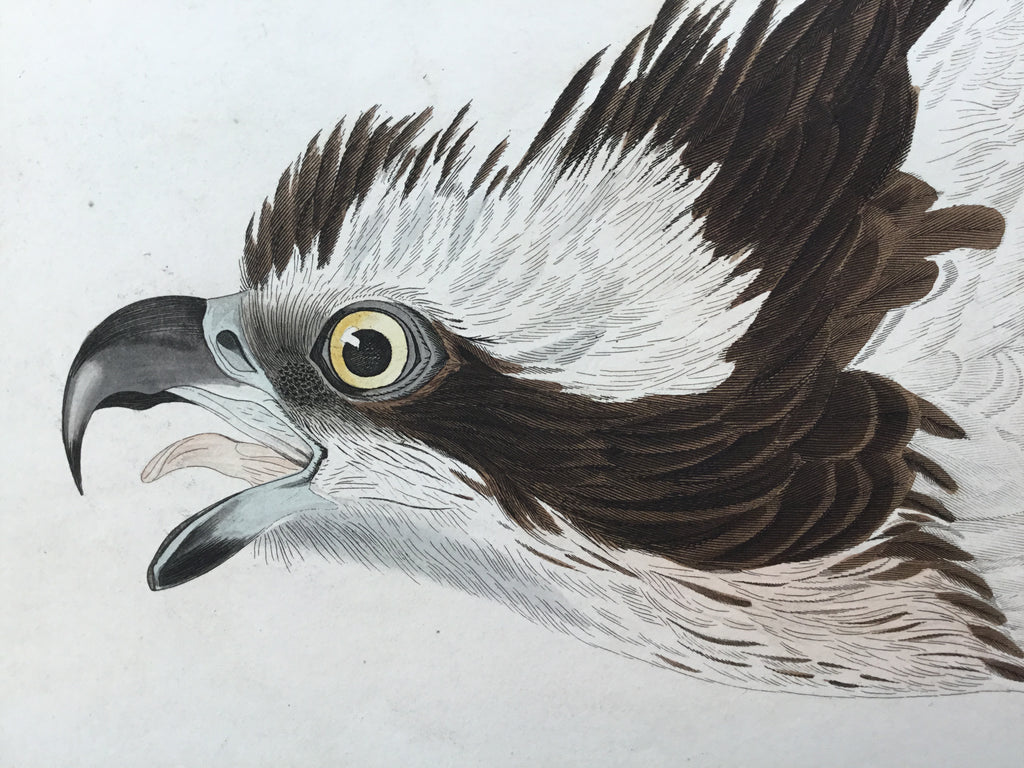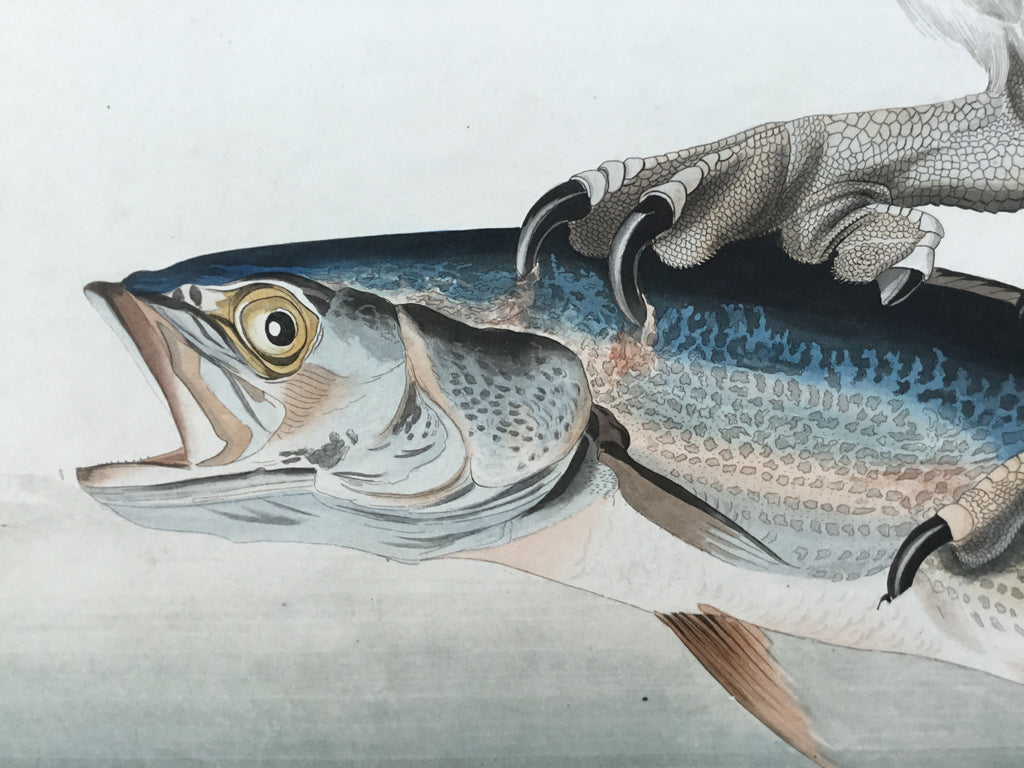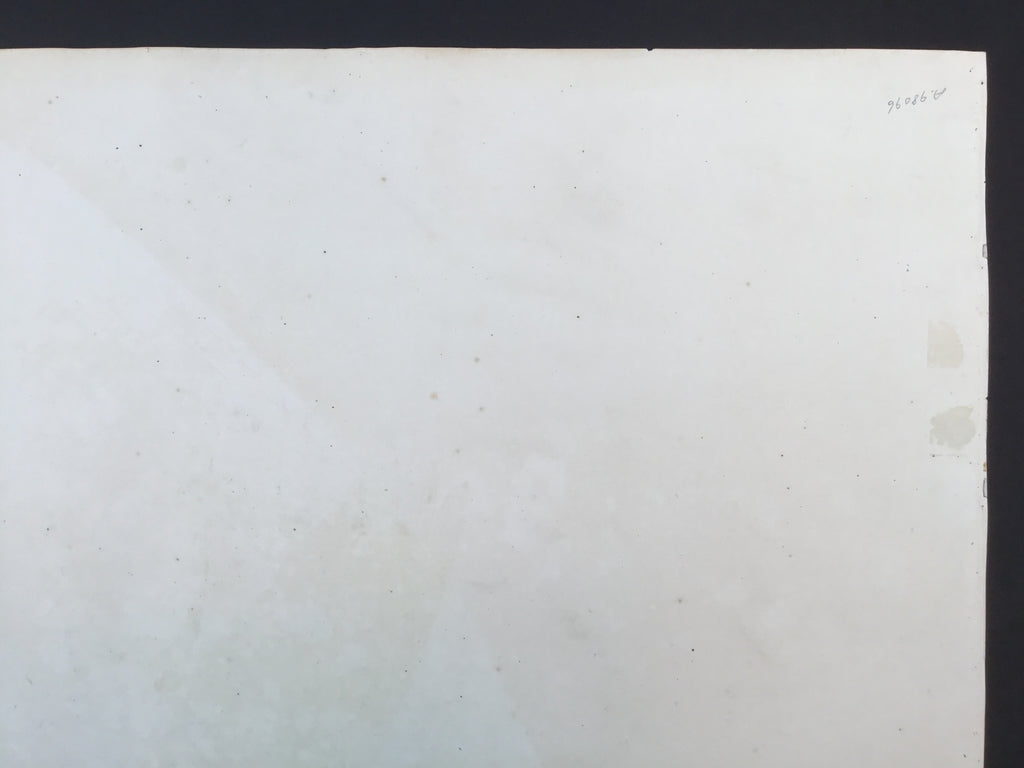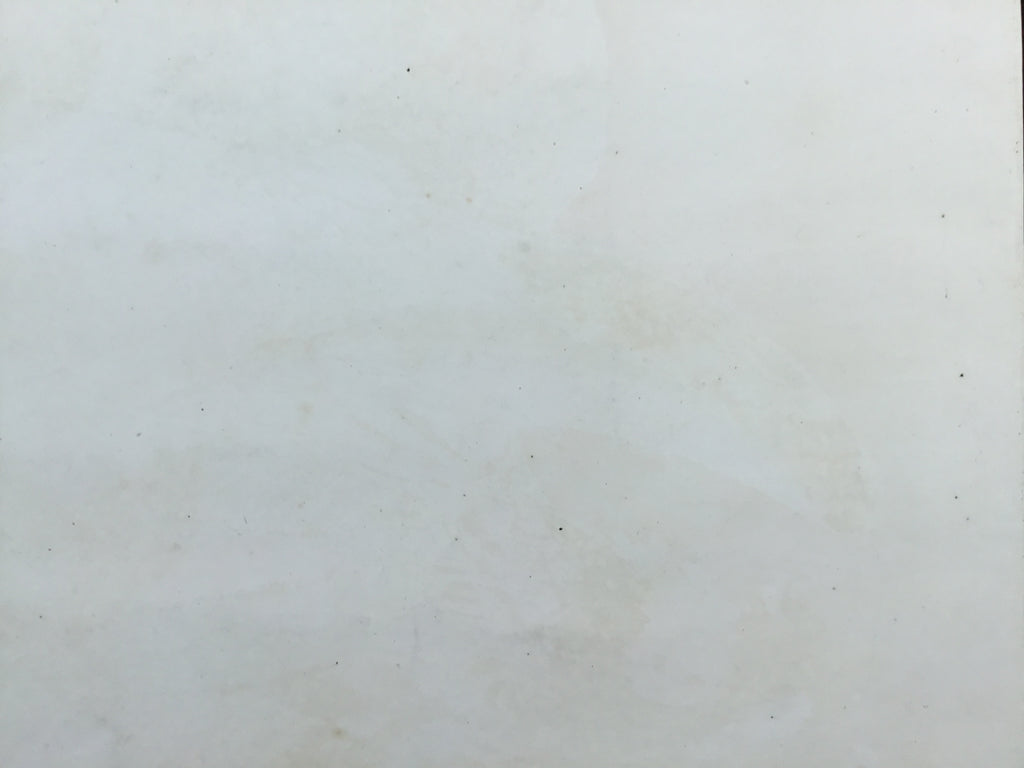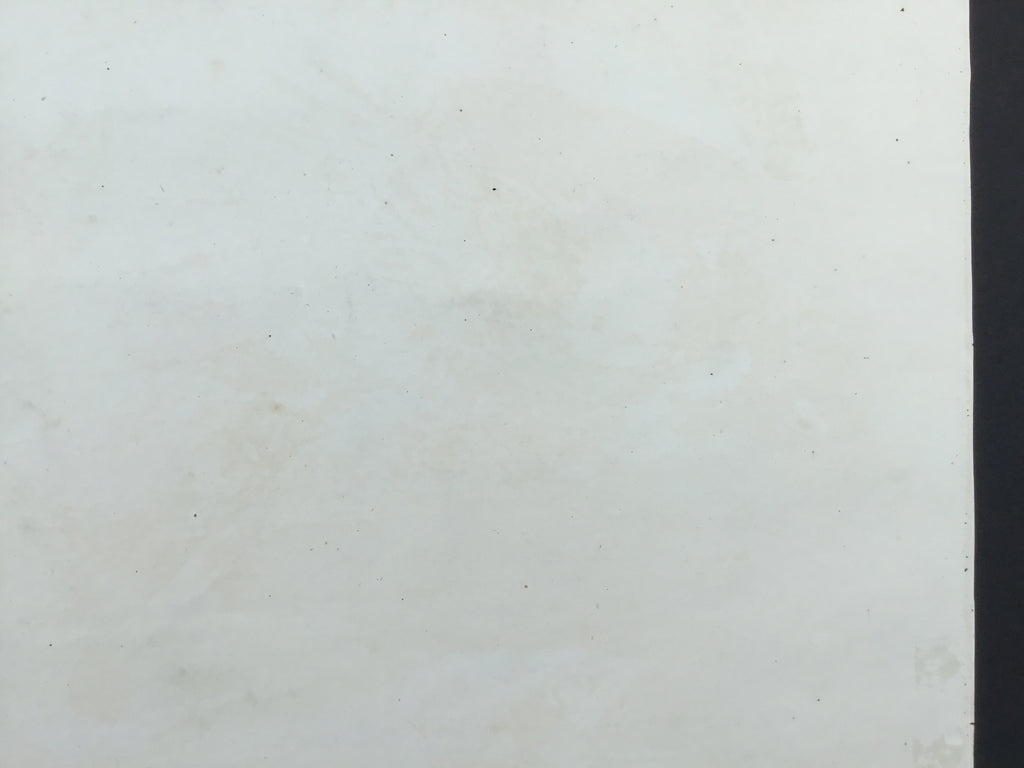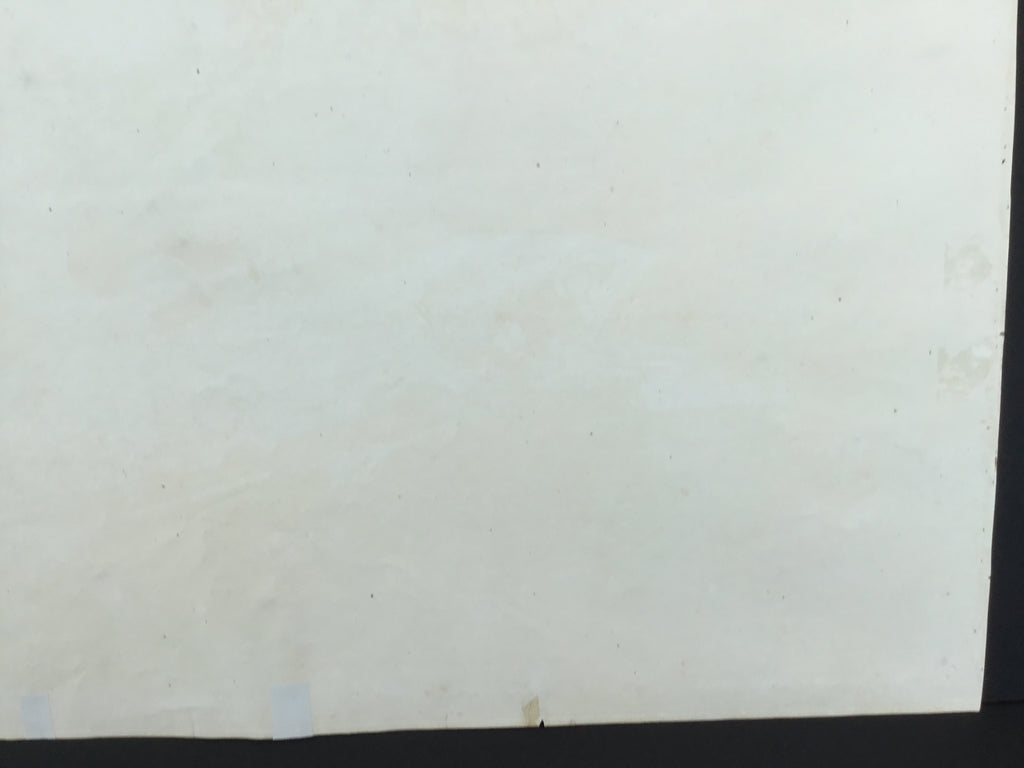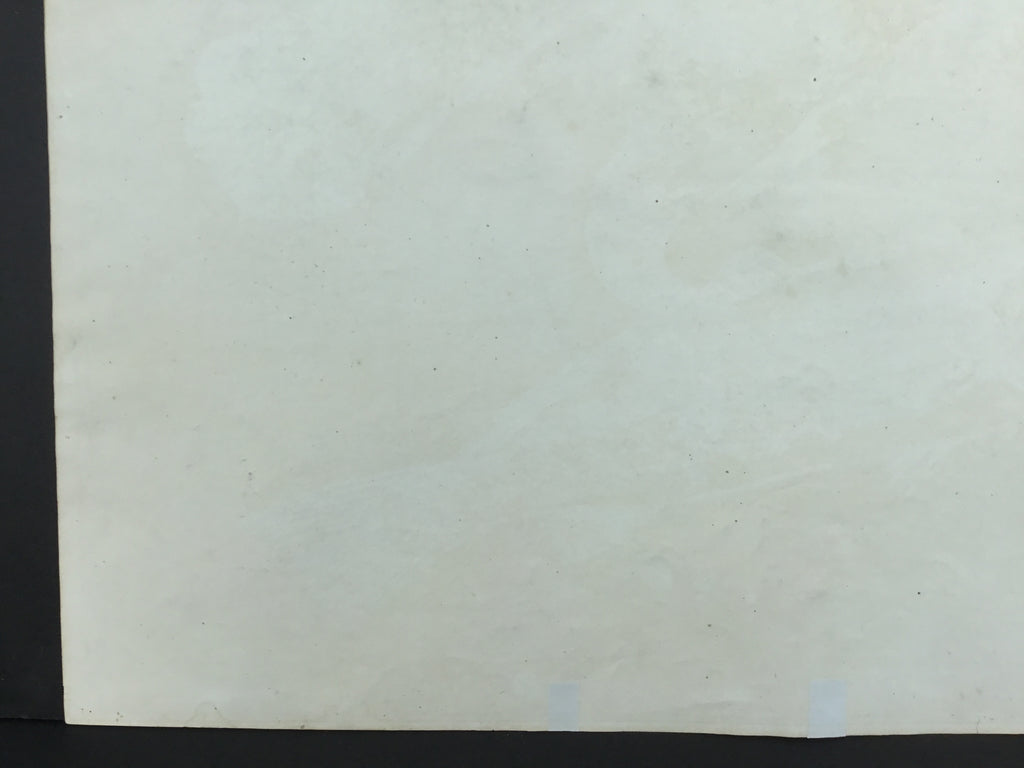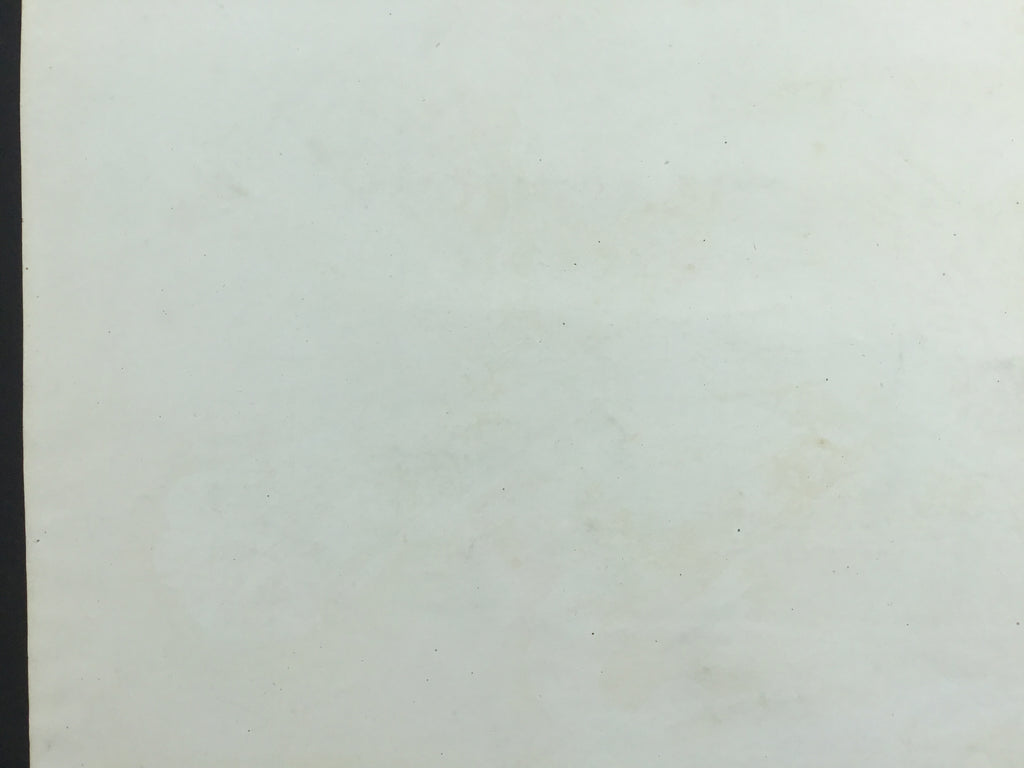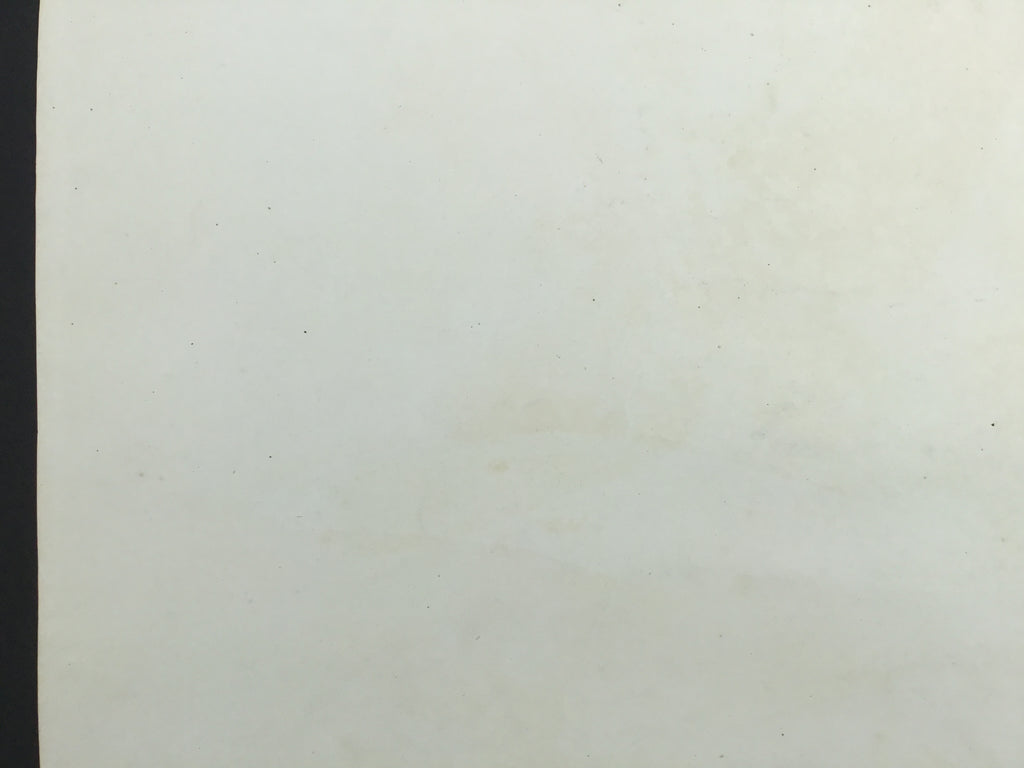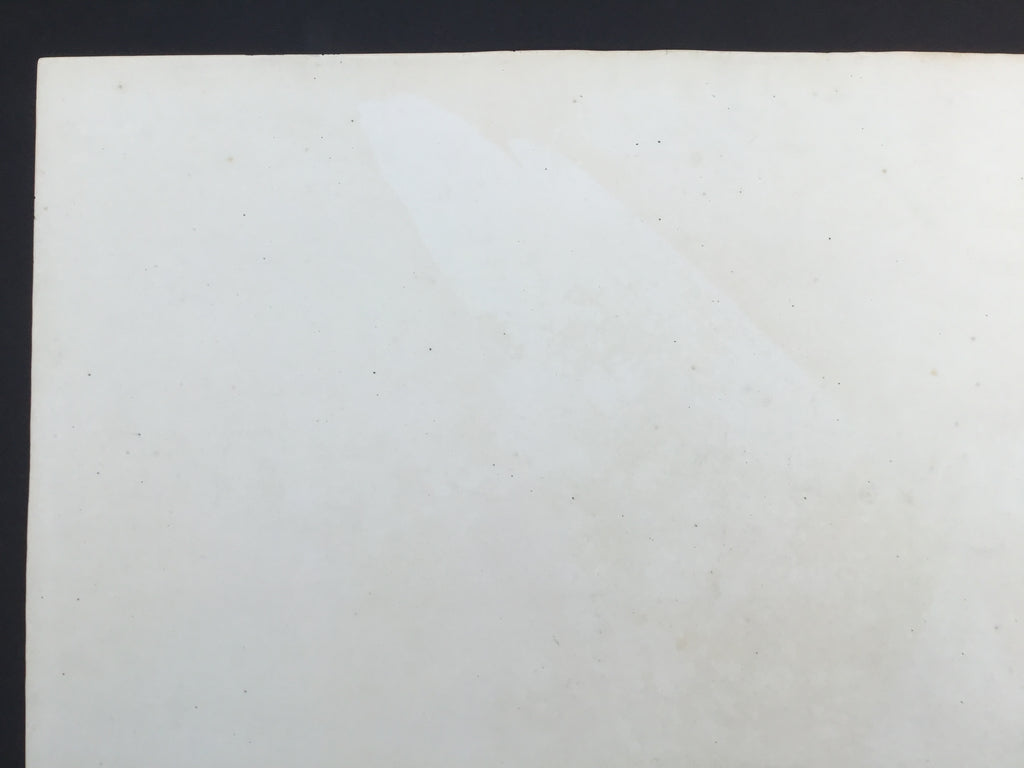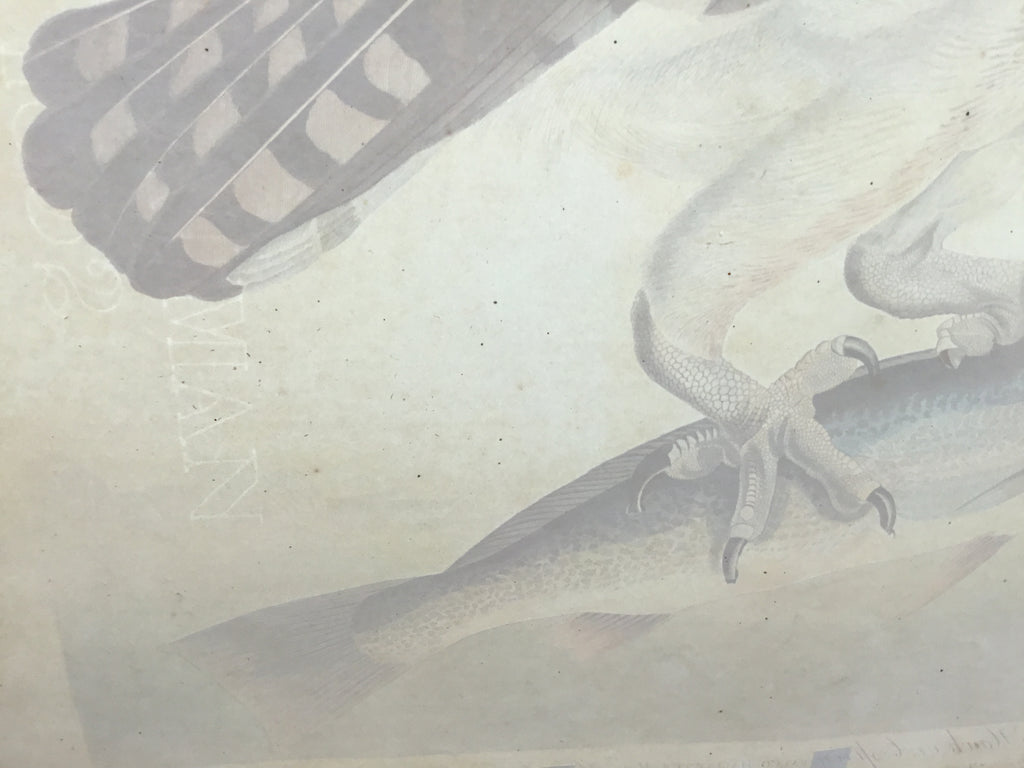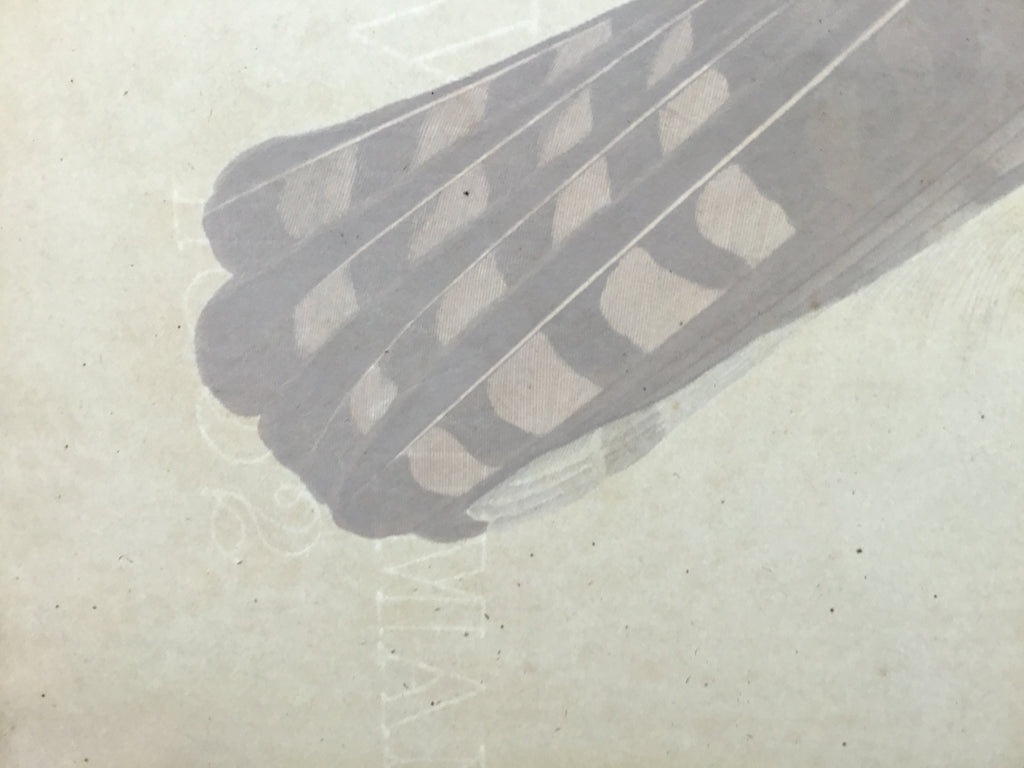 On Sale
Original Audubon Havell Osprey or Fish Hawk, plate 81.
One of the most sought-after original works by John James Audubon. The Whatman watermark is present with a paper manufacture date of 1832. The condition is very good. Only very slight paper loss at bottom center and left edge. Slight stain at bottom. Excellent color of bird, slightly faded color on fish. Some dealer inventory pencil notations. We suggest that buyer has the print cleaned and restored to easily correct the above. This is an outstanding and hard to find original, and we invite your offers. This is not an auction. Shipping is the only additional expense.
Note: Pictures appear in clockwise order, front and back.